But, approval of applications to restart nuclear power plants will remain a challenge.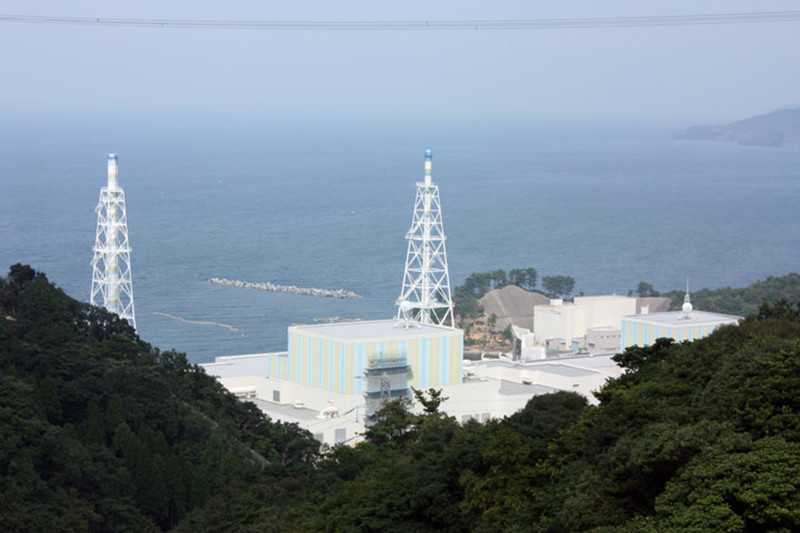 A "strong growth" is expected in Japan's nuclear power over 2022 and 2023 as nuclear power plants that have been suspended resume operations, Fitch Solutions reported.
In 2021, nuclear power generation grew with a total of 4.2 gigawatts of restarted capacity. This is despite temporary suspensions imposed due to safety tests, maintenance works, and upgrades.
"We expect 2022 and 2023 to experience intermittent nuclear power operations, similar to what happened in 2021," Fitch noted in the report.
The research firm forecasted nuclear power generation in 2022 will get boost from the 846-megawatt (MW) nuclear reactor Ikata 3. In addition, intermittent operations at the Onagawa 2 and Takahama 1 and 2 reactors will also be factored in the country's nuclear power generation in 2023.
"This is to consider the delays and interrupted restarts to their operations. With the small base of Japan's current nuclear power generation, we expect nuclear reactor restarts will bring in significant growth," Fitch also said.
Fitch added that approvals to restart nuclear reactors continue to be a hurdle for utility companies.
At present, 25 out of 33 operable nuclear reactors in Japan have applied for restart approvals; but only 10 have received approval. Of this, only 8 are in operation as the Genkai 3 was suspended due to maintenance issues, whilst the Mihama 3 failed to meet anti-terrorism upgrades deadline.
"We highlight that getting approval for restarting of a nuclear reactor is a lengthy process, depending on the geographic location and the safety upgrades required," the report also read.
"This process is especially thorough if the nuclear reactor is located near a fault line, which exposes it to earthquake risks. Updates for the approval processes have been sporadic, and we remain reserved in forecasting nuclear generation growth until more restart approvals have been granted."
In this light, Fitch projected a subdued growth in nuclear power generation through the long term.