On July 13th, China National Nuclear Corporation said the Multi-purpose small modular reactor Technology Demonstration Project (SMR) was officially started at the Hainan Changjiang Nuclear Power Plant. So far, the project has become the world's first commercial onshore modular small reactor. It marks that China has taken the lead in the world in small modular reactor technology.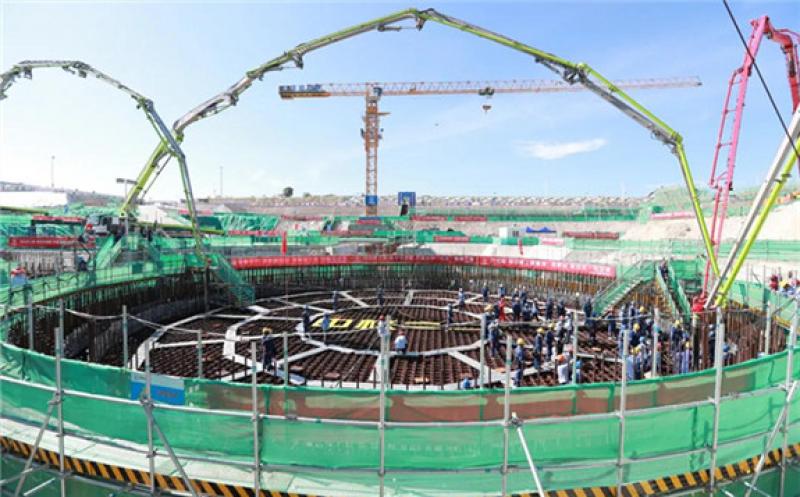 "Linglong One", also known as ACP100, was the first SMR approved by the International Atomic Energy Agency (IAEA) in 2016. The generating capacity of each unit is 125MW.
It was designed to complement the state-run CNNC's larger third-generation 1,170-MW "Hualong One" reactors, which China is planning to roll out rapidly at home and promote overseas.