According to recent reports, the Russian military has taken control of areas in the south of the country and the former Chernobyl nuclear power plant. Russian paratroopers are said to have landed near the capital Kyiv.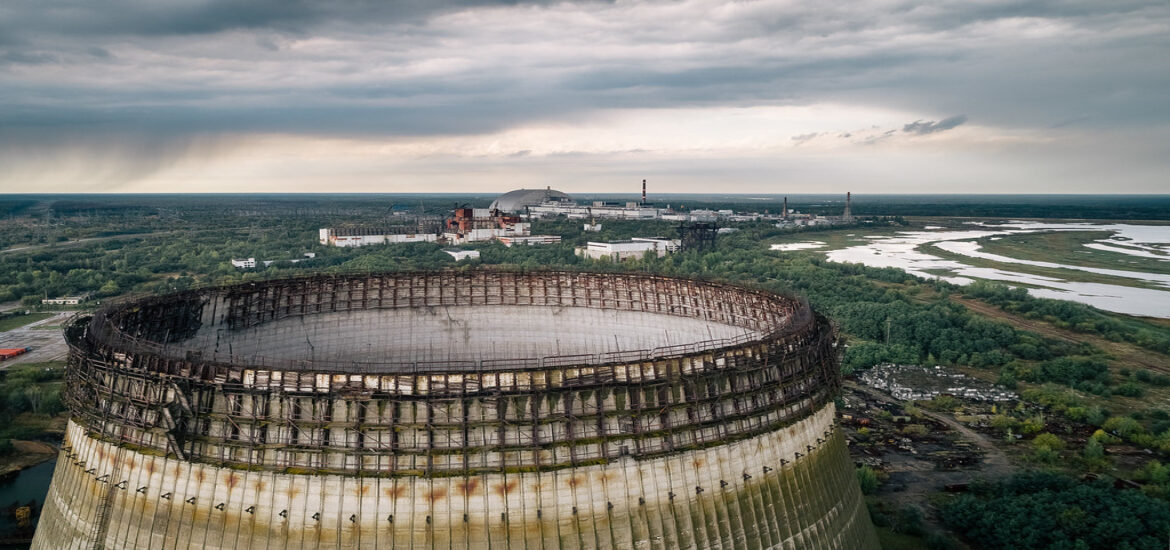 According to their own statements, the Ukrainian authorities lost control of parts of the south of the country after Russian troops invaded. This was announced by the regional administration of the Kherson region. Accordingly, 13 civilians and nine Ukrainian soldiers were killed there. Two children were among the civilian casualties. The Henichesk region is said to also be no longer under Ukrainian control.
In addition, Russian troops took over the area around the destroyed Chernobyl nuclear reactor, 70 kilometres from Kyiv. They controlled the so-called exclusion zone, and all facilities of the nuclear ruins, said the Ukrainian prime minister. It is unclear what condition the facility is in. Therefore, the accident reactor can no longer be regarded as safe; it is "one of the most serious threats to Europe".
According to Ukrainian media, Russia has carried out more than 30 attacks with aircraft, artillery and cruise missiles "on Ukrainian civil and military infrastructure". At least 57 people are said to have been killed and around 170 injured. Russia has gained "complete air sovereignty" over Ukraine. According to unanimous reports from Ukrainian media, Ukraine now has no air defence capabilities left.