Kazakhstan is considering the village of Ulken in the Alma-Ata region and the city of Kurchatov in the East Kazakhstan for the possible construction of its first large nuclear power plant.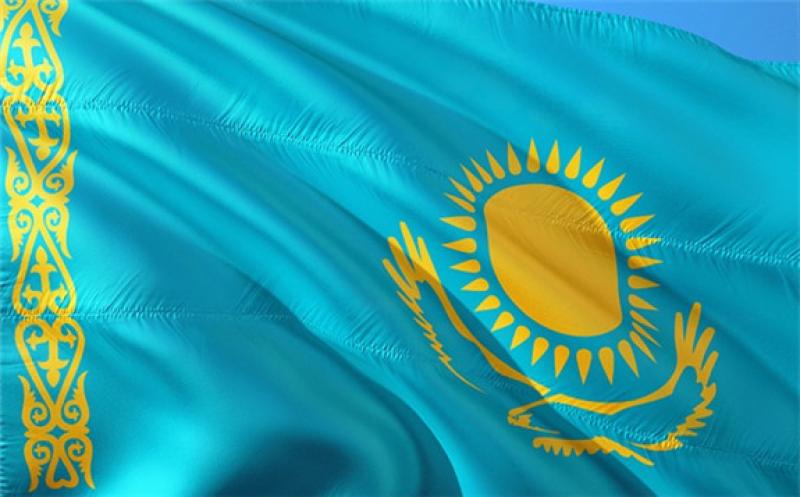 The village of Ulken and the city of Kurchatov region, Minister of Energy Magzum Mirzagaliyev announced at a briefing on 28 December. "We have now calculated a balance of production and consumption of electricity until 2035. We clearly see the need to build a nuclear power plant in order to provide our population and our economy with electricity. It takes up to 10 years on average," he said.
"Ulken looks more interesting from the point of view of infrastructure availability, because there is a north-south power transmission line there. In addition, the village is closer to our main consumers – this is the southern region," he added, while stressing that the final decision on the site has not yet been made.
In 2019, Russian President Vladimir Putin, at a meeting with Kazakh President Kassym-Jomart Tokayev, proposed expanding cooperation in the energy sector by building a nuclear power plant in Kazakhstan using Russian technologies. In September 2021 Tokayev ordered a study into the possibility of developing safe nuclear energy in the republic within a year. Speaking at the Forum of Interregional Cooperation between Kazakhstan and Russia in September, Putin said Russia could build a NPP and provide other support to Kazakhstan. In November, Tokayev said that Kazakhstan would have to take a decision to build a nuclear power plant on its territory, in face of emerging signs of an energy shortage.
Recently the Chairman of the Agency for Strategic Planning and Reforms of Kazakhstan, manager of the international financial centre Astana, Kairat Kelimbetov noted that one of the directions of Kazakhstan's economic development is decarbonisation. "This is a transition to a new state from the energy model, in which we have coal-fired power engineering accounting for 70%. We have made various long-term commitments: Kazakhstan must become carbon neutral by 2060. We were in Glasgow, and by 2030 we must reduce our carbon dioxide emissions by 15%," he said.
In order to implement these plans, the country needs to attract investments in solar and wind energy, he said, but added that this will not completely replace coal. "Gas is needed somewhere, and here we are cooperating with Gazprom, but, most likely, Kazakhstan will have to build a nuclear power plant. We are already in talks, with Rosatom and others."
In December, NuScale Power and Kazakhstan Nuclear Power Plants Limited Liability Partnership (KNPP) announced that they had signed a Memorandum of Understanding (MOU) to explore the deployment of NuScale VOYGR small modular reactor (SMR) power plants in Kazakhstan.
The first suggestion to build a new nuclear power plant was expressed in 1997 by the Minister of Science of the Republic of Kazakhstan Vladimir Shkolnik. Then he meant the construction of a new nuclear power plant to replace the decommissioned power unit of the Mangistau nuclear power plant (MAEK). Since then, there have been several negotiations that have led nowhere.