US-based NuScale Power has unveiled the official name of its small modular reactor (SMR) power plants as VOYGR. NuScale said the name VOYGR demonstrates that NuScale is changing the world by creating an energy source that is smarter, cleaner, safer, and cost competitive.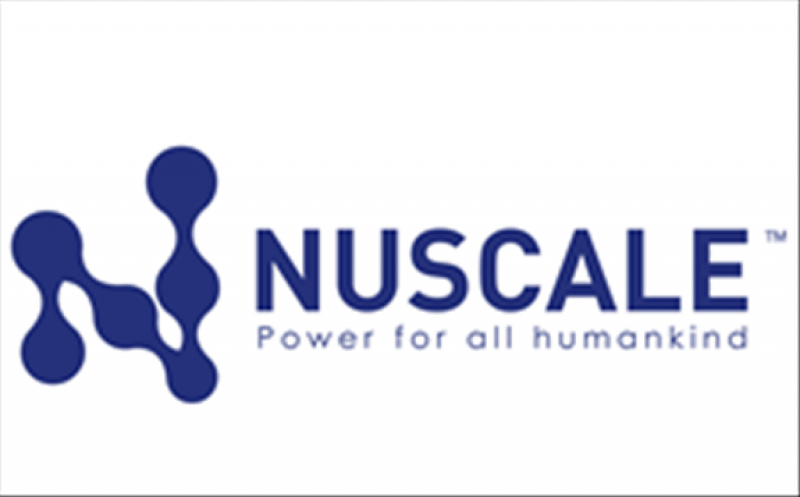 NuScale's flagship VOYGR-12 scalable power plant design can accommodate up to 12 NuScale Power Modules (NPM), resulting in a total gross output of 924MWe. NuScale also offers smaller scalable power plant solutions, the four-module VOYGR-4 (308MWe) and six-module VOYGR-6 (462MWe), that NuScale says are underpinned by the rigorous safety case of the company's NPM SMR technology. The first VOYGR plant will be operational by the end of the decade.
NuScale notes that, as the first and only SMR to receive design approval from the US Nuclear Regulatory Commission, the VOYGR plants are a scalable power plant solution incorporating a fully-passive safety system design, improved affordability, and extended flexibility for diverse electrical and process heat applications. "NuScale's VOYGR SMR plants are second-to-none with features and capabilities not found in current nuclear power facilities for customers that seek carbon-free, highly reliable power for critical infrastructure and industry processes," the company claims.
"I am incredibly excited to announce the name of our small modular reactor power plants, VOYGR, which will accelerate our world's transition to a clean economy while fighting climate change," said John Hopkins, Chairman and CEO of NuScale Power. "We are dedicated to changing the power that changes the world, and the name VOYGR represents our groundbreaking plant technology that is setting a new standard for clean, reliable, and safe power."
NuScale says it will be ready to deliver the first VOYGR plant to the Carbon Free Power Project (CFPP), an initiative spearheaded by the public power consortium Utah Associated Municipal Power Systems (UAMPS) by the end of the decade.