Siemens has unveiled plans to merge its wind energy generation business with mechanical drive unit Flender, which delivers components used in wind turbines.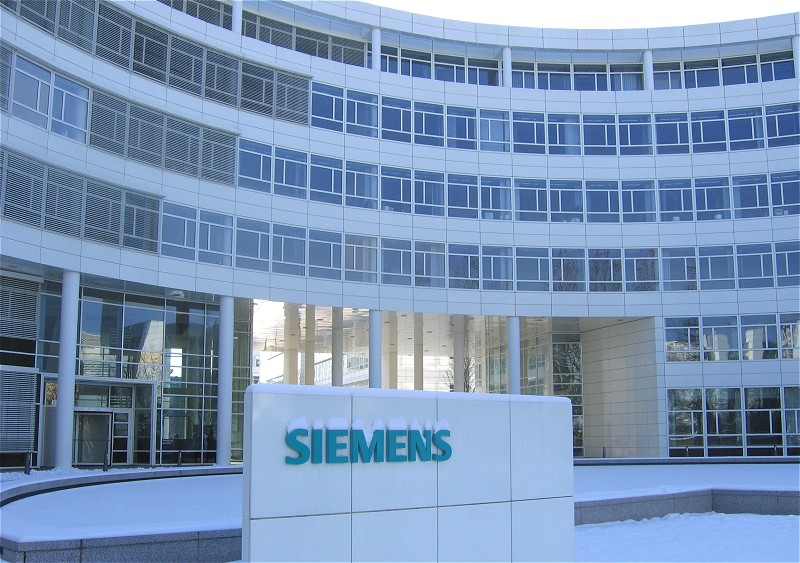 The decision is a part of a plan to reorganise and revamp its units within its Portfolio Companies (POC).
According to the plan, the German conglomerate intends to combine the wind business with Flender and subsequently spin-off and publicly list the merged unit.
The combined firm is expected to have an annual revenue of around €2bn with a larger footprint across the globe.
In the statement, Siemens said: "This transaction will complete the company's electrical and mechanical portfolio, making it an important tier-1 supplier to the wind power industry.
"The combined company will be a technology leader with a global presence, a competitive cost base and an attractive service business."
The shareholders of the company are scheduled to vote on the proposed plan in the next ordinary annual shareholders' meeting in February next year.
In the last quarter, Siemens reported €14.22bn in revenues, falling marginally from €14.25bn registered in the same three month period in 2019.
The company also anticipates a moderate decline in comparable revenue in the fiscal year 2020, due to the impact of coronavirus-related challenges.
Siemens president and CEO Joe Kaeser said: "We delivered a robust quarter given the serious circumstances. I am particularly impressed with my team that we are able to keep the original timeline for the spin-off of our energy business.
"While we expect to reach the bottom in the third quarter of fiscal 2020, we continue to keep the health and safety of our partners and employees as our first priority, while maintaining business continuity as much as responsibly possible."