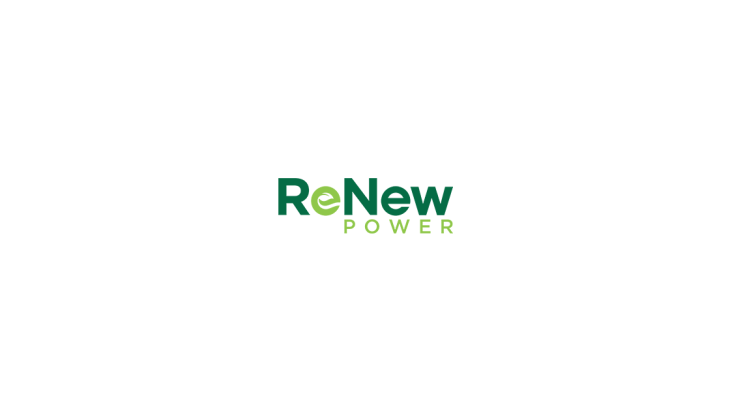 The generators have a nameplate capacity of 3.3MW to 3.465MW.
Renewable energy firm ReNew Power installed the first 3x platform wind turbine generators (WTG) in India.
In a statement, ReNew said the 3x platform WTGs in Gadag, Karnataka have a nameplate capacity of 3.3 to 3.465 megawatts (MW), higher than the typical capacity of 2MW to 3MW.
The new wind turbine generators form part of India's first "Round The Clock" renewable energy project that combines wind, solar and a battery energy storage system. The project will generate energy that can meet the demand of over 1 million households annually.
ReNew' has installed over 400MW of WTGs across Karnataka and Gujarat, with an overall portfolio of 13.4 gigawatts. It also has 1,500MW of wind projects under construction in Karnataka, Maharashtra, and Gujarat for 2023.