Chinese manufacturer Goldwind has unveiled a 12MW offshore wind turbine and new models for the onshore market.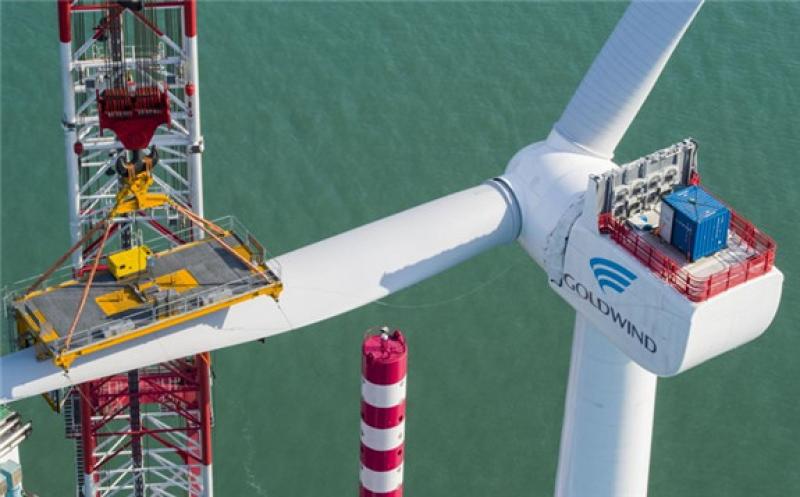 The company said it has launched a new generation of medium-speed permanent magnet smart turbines including a GW242-12MW model for the offshore market.
New onshore models include GW171-3.85/4.0/4.5/5.0/5.3/5.6/6.0/6.25MW units and GW191-4.0/4.55/5.0/6.0/6.7MW machines.
The newly released medium-speed permanent magnet platform has the characteristics of high reliability, grid-friendliness and strong scene adaptability, the company said.
Goldwind said it will also provide wind-storage-integrated special turbine products and a new generation of energy storage systems