AEI owns the majority of Acciona's renewable energy generation assets.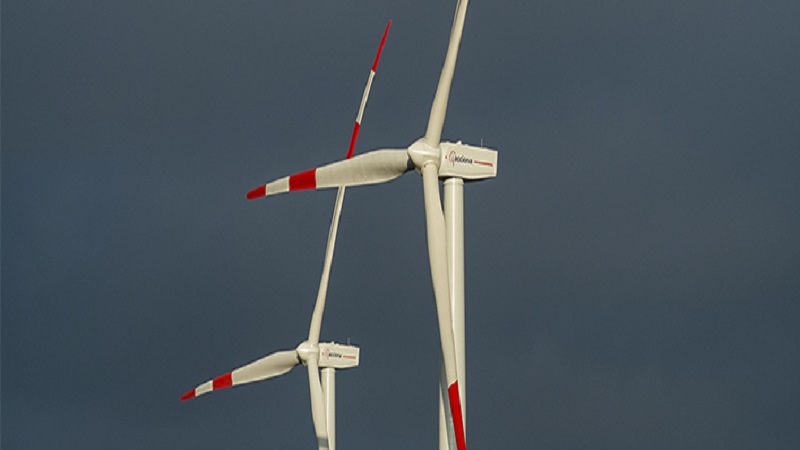 Spanish renewable firm Acciona and AXA Investment Managers – Real have signed an agreement with Kohlberg Kravis Roberts & Co (KKR).
As part of the agreement, the two parties will acquire a 33.33% equity stake, owned by KKR's infrastructure funds, along with some co-investors, in ACCIONA Energía Internacional (AEI).
Acciona currently holds 66.67% equity stake in AEI and with this deal, it will grow to 80%. AXA IM – Real Assets will acquire the remaining 20% equity stake in AEI.
Through this deal, AXA IM – Real Assets will become an Acciona partner in the renewable energy sector.
Financial details of the deal have not been divulged by the companies.
Acciona chairman and CEO José Manuel Entrecanales said: "The relationship with KKR over the last few years has been very successful and productive, and we are grateful for its significant contribution and support.
"We are excited to welcoming AXA as a new partner and we are sure that, together, we will be able to find opportunities for growth and co-investment in projects of common interest.
"This transaction, in such a difficult market context due to the global lockdown, is clear evidence of ACCIONA's asset quality and of our strength as a global developer and operator of sustainable infrastructure."
Created in 2014, AEI owns the majority of Acciona's renewable energy generation assets outside Spain. It currently has 52 renewable energy assets with a combined net generation capacity of 2.3GW.
Completion of the deal is subject to customary regulatory approvals and expected to take place by December this year.
The deal was structured and facilitated by Real Assets Advisers (RAA).