Scout will build and manage the Markum solar farm project, which will generate adequate clean energy to power around 32,200 homes, with plans to commence the project construction this year and complete it by the end of 2024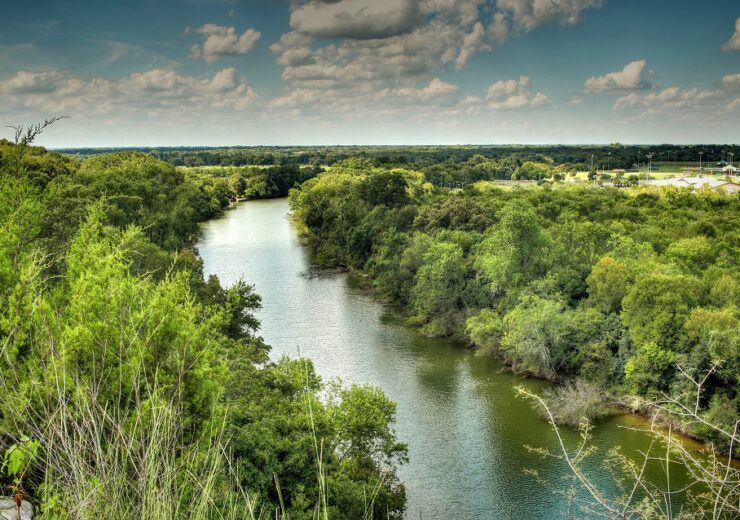 Markum project will create new jobs and new tax revenue. (Credit: Scout Clean Energy LLC)
US-based renewable energy company Scout Clean Energy has signed a power purchase agreement (PPA) with Colgate-Palmolive from Scout's 209MWdc Markum solar farm near Waco in Texas.
Markum Solar Farm will generate adequate clean energy for the Electric Reliability Council of Texas (ERCOT) grid to power around 32,200 homes.
Scout will build and manage the project, with plans to begin the construction this year and complete it by the end of 2024.
Scout Clean Energy CEO and founder Michael Rucker said: "With the PPA and construction contracts executed, we are extremely excited to move forward with the 209MW Markum Solar project.
"These contracts provide Scout the certainty to build our first solar project. We had significant interest in the project and are pleased to have completed a power purchase agreement with Colgate-Palmolive."
The Markum solar farm is located in both McLennan and Bosque Counties, in Texas, US, and is scheduled for delivery in 2024.
The project is expected to create 300 temporary jobs during the construction and three permanent full-time positions when it becomes operational.
In addition, the project will provide significant economic benefits to the community from new tax revenue during its lifetime.
Stoel Rives served as legal advisor to Scout, while Morgan, Lewis & Bockius served as legal advisor to Colgate-Palmolive, on the transaction.
Colgate-Palmolive chief sustainability officer Ann Tracy said: "Colgate-Palmolive is committed to making progress towards our ambitious Net Zero goals, and we are pursuing this important priority through innovative and diverse ways that are proven and measurable.
"Virtual Power Purchase Agreements (VPPAs) are a valuable part of our renewable energy master plan and will help us achieve our targets of net zero carbon emissions by 2040 and 100% renewable electricity across our global operations by 2030."
Rucker added: "We are pleased to work with Colgate to deliver carbon-free solar energy and make a significant investment into the local community, creating new sustainable energy jobs and tax revenue for local schools."