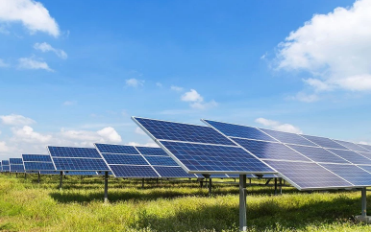 ACEN Corporation (PSE:ACEN), the energy platform of Philippine conglomerate Ayala Group, today confirmed solar project awards totalling 1,120 MW in a renewable energy tender in New South Wales.
The company's Australian unit has secured two long-term energy service agreements (LTESAs) for 20 years as part of the inaugural auction under New South Wales' roadmap to replace retiring coal-fired generation with renewables, supported by long-duration storage.
ACEN Australia was successful with its 720-MW/936-MW DC New England Solar project and the 400-MW/520-MW DC Stubbo Solar scheme. The two plants, when fully operational, will be able to generate electricity for around 435,000 homes annually.
New England park is under construction near the town of Uralla, in the New England Renewable Energy Zone (REZ). Its 400-MW/520 MW DC first phase was completed in March. Stubbo Solar is being built within the Central-West Orana REZ and is planned to go online in 2025.
"The LTESAs offer the rights to access a minimum price for generation projects over a 20-year timeframe, which protects investors like us from the risk of unexpectedly low wholesale electricity prices," said Anton Rohner, CEO of ACEN Australia.
At present, ACEN Australia has around 1 GW of capacity under construction in Australia and more than 8 GW projects in its development pipeline. The company's assets cover solar, wind, battery and pumped hydro energy storage technologies.