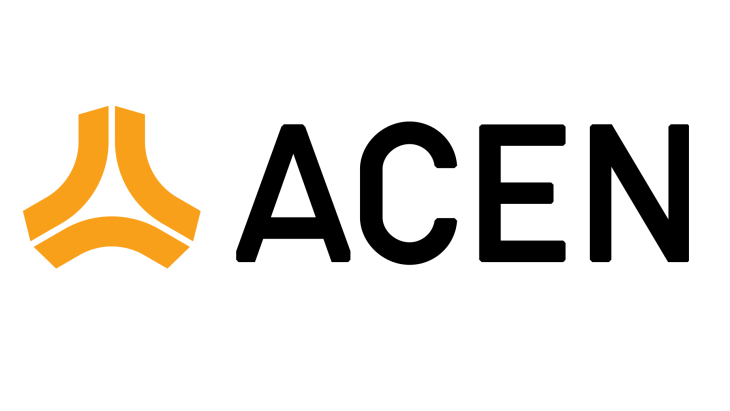 This is amongst the largest solar projects in Australia.
ACEN Australia has opened the first stage of New England Solar project, which is amongst the largest solar projects in the country.
The project forms part of the estimated 936MWdc (720MWac) which is being developed in two stages.
The first 521MWdc (400MWac) stage of the project started construction in March 2021. It is expected to generate at full capacity in the coming months.
"The event is an important milestone for the energy transformation underway across NSW and Australia. I truly believe that the work ACEN Australia is doing to accelerate Australia's transition to a renewable energy future is here and now – and it starts with New England Solar," Anton Rohner, CEO of ACEN Australia, said.
"We decided to build New England Solar on a full merchant basis to ensure it is online in time to help replace closing coal-fired power stations in NSW. We wanted to get things built, to decarbonize Australia."