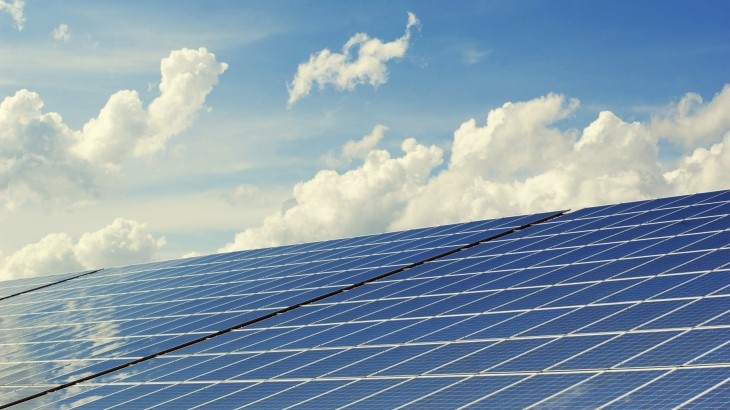 Once operational, the plant can supply power to 9,800 houses.
The joint venture between New Zealand-listed electricity generation firm Genesis Energy and FRV Australia has purchased the 52-megawatt Lauriston solar farm.
In a joint statement, they said the solar plant, located on a 93-hectare site, will provide power enough to meet the needs of 9,800 houses.
The Lauriston solar farm, which was initially developed by UK-based Hive Energy is expected to start construction later this year and is poised to be the first large-scale solar farm to reach the operational stage in the country.
Genesis Energy and FRV Australia formed the joint venture in late 2021 to develop 500MW of solar capacity in New Zealand over the next five years.