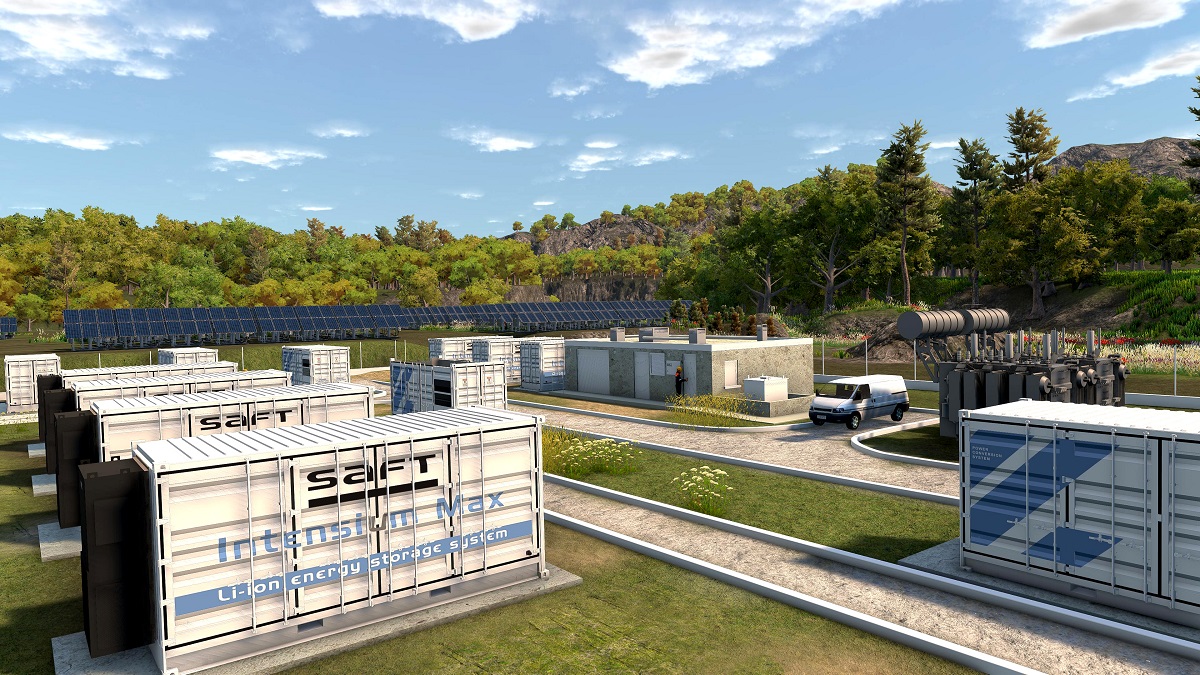 French company Saft is to build New Zealand's first large-scale, grid-connected battery energy storage system.
Saft has been awarded a the contract by Meridian Energy to construct the facility at Ruakākā in the country's North Island.
The 100MW system is intended to boost stability of the national grid at a time when intermittent renewable power generation is increasing in New Zealand.
A subsequent stage of the project will see the construction of a co-located 130MW solar farm Meridian Energy.
Meridian boss Neal Barclay said the storage system will open multiple new revenue streams for the company, with the ability to load shift between price periods and participate in the North Island reserve electricity market.
He added that the system will deliver annual revenues of up to $35 million.
"As intermittent renewable generation increases in New Zealand, this BESS will help manage supply fluctuations and reduce this country's reliance on fossil fuels," he explained.
"We have a bold vision for Ruakākā, with a grid-scale solar farm planned to further speed up our transition to a low carbon economy.
"The shared infrastructure provided by the BESS will significantly improve the economics of the future solar farm."
Saft's scope of the contract comprises battery and power conversion equipment, installation, commissioning and 20 years operational services.
The system is due to enter service in the second half of 2024 and will have storage capacity of 200 MWh.