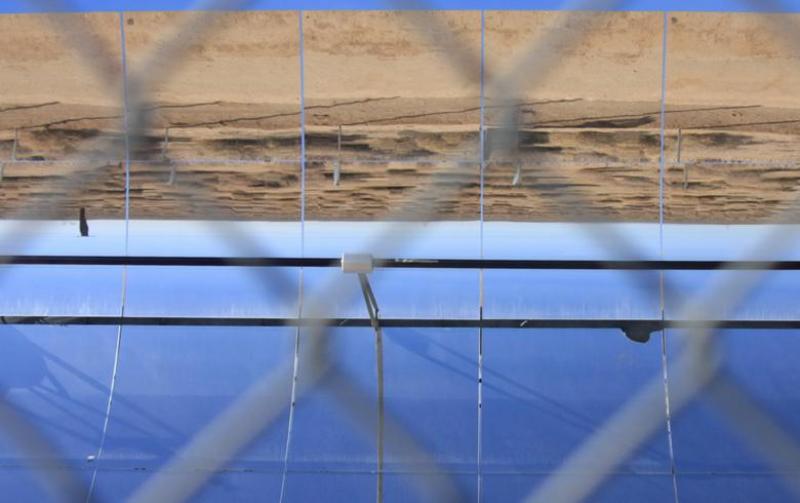 NextEra Energy Partners LP (NYSE:NEP) today launched a cash tender offer for certain notes held by the owner and operator of the 250-MW Genesis solar thermal power plant in California.
The offer is targeting all outstanding 5.600% Senior Secured Notes due 2038 with an aggregate principal amount of USD 240.4 million (EUR 214m), held by Genesis Solar Funding LLC. It expires one minute after 11:59 pm, New York City time on July 15, 2019, unless extended or earlier terminated.
Goldman Sachs & Co LLC serves as dealer manager for the offer.
The Genesis concentrated solar power (CSP) plant in Riverside County consists of two 125-MW solar fields using parabolic trough technology, each owned by NextEra Energy Resources LLC, an indirect subsidiary of NextEra Energy Inc (NYSE:NEE).
The facility is selling all of its generated power under a contract with troubled California utility Pacific Gas and Electric Company (PG&E), owned by PG&E Corporation (NYSE:PCG), which filed voluntary petitions under Chapter 11 of the US Bankruptcy Code in late January. The development around the off-taker led to a downgrade of certain trust certificates of Genesis Solar right before the formal bankruptcy filing.
(USD 1.0 = EUR 0.890)