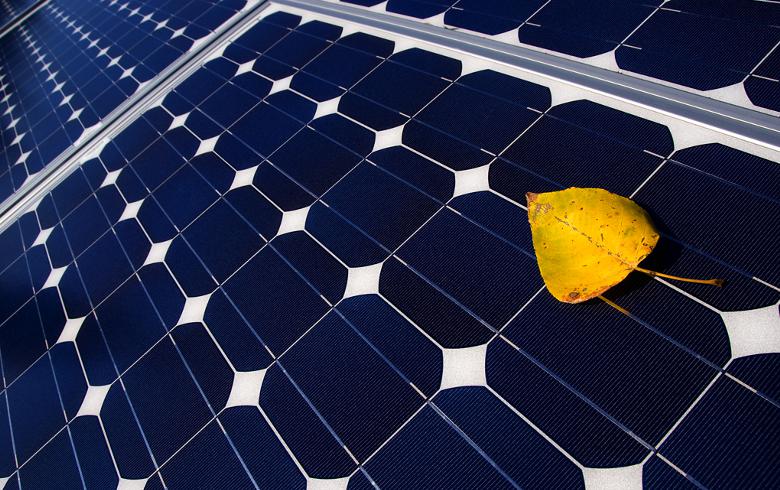 Thai company B.Grimm Power PCL (SET:BGRIM) said Monday its two solar parks totalling 677 MW in Vietnam started commercial operations this month.
B.Grimm brought online the Dau Tieng 1 and Dau Tieng 2 solar facilities, of 420 MW combined, on June 3 and June 13, respectively. The two-park project is located in Vietnam's Tay Ninh province. The Bangkok-based company, via B.Grimm Renewable Power 1 Limited, owns a 55% stake in the project developer, namely Dau Tieng Tay Ninh Energy Joint Stock Company.
The second solar park that began operations in June is a 257-MW facility in the Phu Yen province. Its developer is Phu Yen TTP Joint Stock Company, in which B.Grimm Renewable Power 2 Limited owns an 80% stake.
Both projects will operate under purchase power agreements (PPAs) signed with Electricity of Vietnam (EVN).