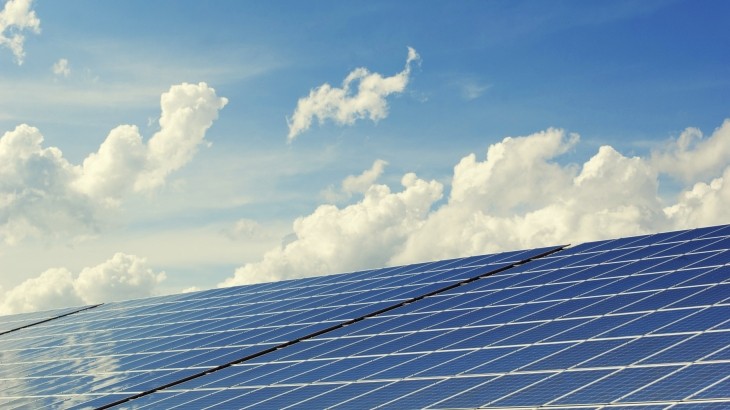 Photo by Pixabay from Pexels.

Canadian Solar said the 100 megawatt-peak Azuma Kofuji solar project, its flagship mega-project in Japan, has started commercial operation.
In a statement, the power generated from Fukushima Prefecture's largest operational solar project to date, is off taken by the Tohoku Electric Power Company for $0.26 (JPY36) per kilowatt-hour under Japan's feed-in-tariff programme for more than 18 years.
The project was funded by Nomura Capital Investment with a construction debt of around $175m. It is also expected to join the Climate Bonds green certification process,
Azuma Kofuji was built on 460 acres of land, most of which were converted from abandoned agricultural land after the implementation of the Japanese law promoting renewable energy power generation.
It is expected to produce 106,800 megawatt-hours of electricity annually which can power around 31,000 households and avoid over 50,000 metric tonnes of carbon dioxide-equivalent emissions.
Canadian Solar added that the project will donate a part of its electricity sales to Fukushima Cit to promote local agricultural activities. The company's local subsidiary will manage the long-term operations and maintenance of the plant.