PortAventura World, the popular resort to the south of Barcelona, is demonstrating how a private facility can lead the way towards a decarbonised future.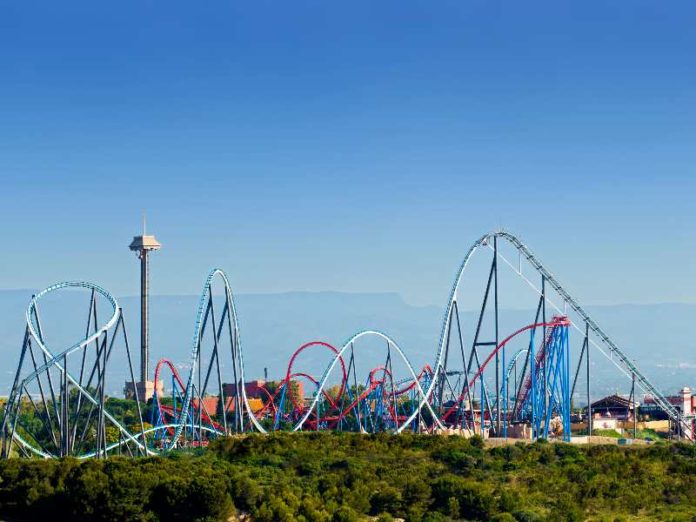 Image: PortAventura World (via Endessa)

PortAventura World, the site of five hotels and a convention centre along with a range of commercial and leisure facilities, has released plans to develop a 6MW solar PV plant and a total of 150 electric vehicle (EV) charging stations spread throughout the resort.
Both initiatives are being undertaken with Endesa X, Endesa's value-add service provider.
The PV generation plant, set to be the largest for a Spanish tourist destination, should generate 10GWh annually amounting to almost one-third of the resort's energy needs.
PortAventura Solar, as it is named, involves an investment of almost €5 million ($5.1 million). Construction is set to take place over four months with a landscape integration and impact plan designed to reduce its visual effect and preserve the environment.
In order to connect the solar system to the park's existing electricity infrastructure, a 25kV underground medium voltage line will be laid along with 6MW inverters.
The facility, which will be operated by PortAventura World, is also planned to include an environmental education area.
The EV charging stations will be distributed at seven sites throughout the park and similarly are expected to be completed well before year end.
Use of them will be made available to the company's own fleet of vehicles, its clients and guests, as well as employees and suppliers. In this way, all users of EVs visiting the park should be guaranteed power for their vehicles at all times and in different locations.
With the implementation of this electric charging infrastructure, PortAventura World is ahead of the Spanish legislation due to come into effect in January 2023 obliging public car parks to have a minimum of one parking space with electric charging for every 40 non-electrified spaces.
Choni Fernández, Director of Sustainability at PortAventura World, says the business is committed to sustainability and these initiatives are another link in the chain.
PortAventura World is a member of the UN Global Compact with its commitments to sustainability initiatives. Among its next objectives is to join the Science Based Targets (SBTi) initiative with the setting of science-based emissions reduction targets.