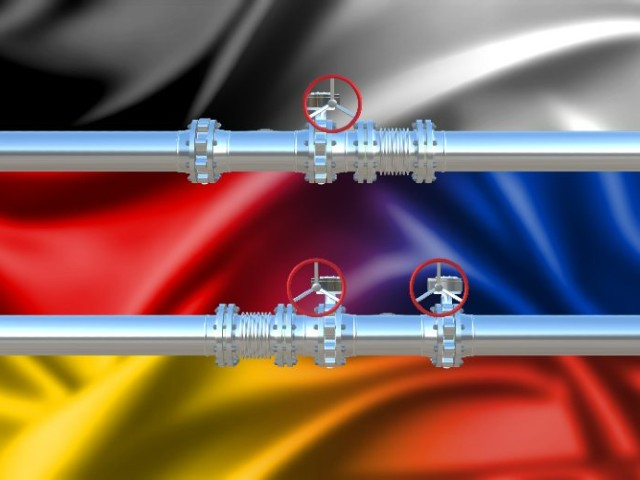 Image by leestat on 123rf

Uniper has reported a significant net loss in the first half of 2022 due in large part to the underperformance of its gas business.
Uniper is Germany's largest importer of Russian gas and has therefore been impacted by Russia's gas supply cuts.
In order to fulfil its delivery obligations to customers, the German energy company had to purchase gas on the spot market at higher prices adversely affecting cash flow.
The operating losses were further compounded by impairments related to the cancelled Nord Stream 2 pipeline, and the loss of value of its Russian business Unipro.
In July 2022, Uniper and parent company Fortum agreed to a bailout package from the German government. The stabilisation package will provide €7.7 billion ($7.8 billion) and will see the German State take a 30% equity stake in Uniper SE.
Further loans will be made available by state-lender KfW and a new gas levy to be implemented in October will help ease Uniper's financial burden.
Uniper CEO Klaus-Dieter Maubach said in a statement: "Uniper has for months been playing a crucial role in stabilizing Germany's gas supply—at the cost of billions in losses resulting from the sharp drop in gas deliveries from Russia. The German federal government recognized this and took decisive action.
"On July 22, the federal government, Uniper, and Fortum agreed to a package of measures to stabilize Uniper. This will prevent a chain reaction that would do much more damage. Our top priority now is to swiftly implement the stabilization package."
An earnings forecast for the current financial year still cannot be issued within an adequate range because of the volatile environment. According to Uniper CFO Tiina Tuomela, however, the company expects to record negative earnings until 2023 due to reduced gas deliveries, only leaving the 'loss zone' at the beginning of 2024.