Gas storage facilities in Germany are only 65% full, which is not enough to meet the country's need for fuel this winter, said Klaus Müller, head of the Federal Network Agency.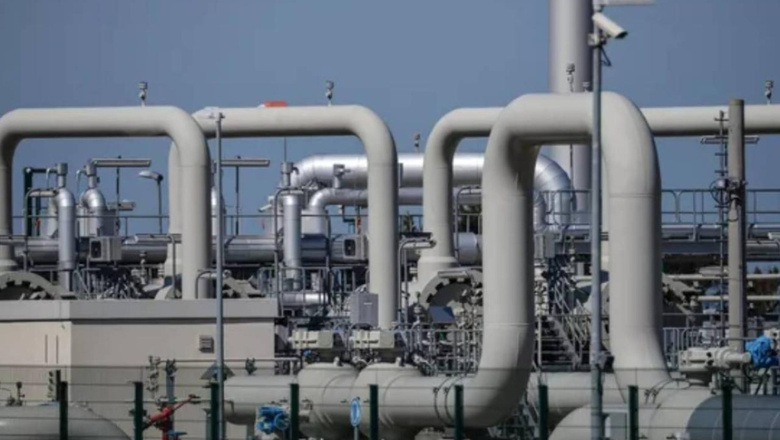 "Maintenance work on the Nord Stream 1 gas pipeline should be completed on Thursday. Now a lot depends on whether the gas will go through the gas pipeline and in what quantity", - he told Bild am Sonntag.
Müller urged fellow citizens not to panic and assured that Germany would not be left completely without fuel. In the event that Russia shuts off gas, Muller promised to pump fuel from Norway, the Netherlands and Belgium, and then from liquefied natural gas terminals.
However, we recall that mass strikes in the oil and gas industry have already begun in Norway, which forced companies to stop producing oil and gas, causing a tsunami of discontent throughout Europe.
On July 14, Germany and Belgium began to withdraw gas from storage facilities.