South Korean and Saudi Arabian energy ministers last week discussed energy cooperation opportunities for both countries and to heighten collaboration in other areas as well.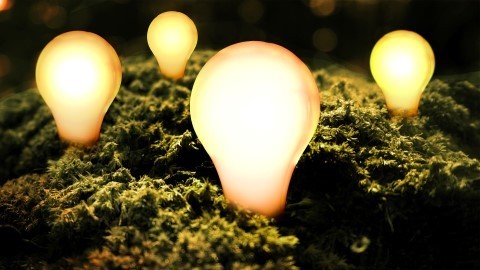 In a statement, South Korea's Ministry of Trade, Industry and Energy said Minister Lee Chang-yang and Saudi Arabia's Energy Minister Prince Abdulaziz Bin Salman on a videoconference discussed energy supply chain stability, hydrogen, and other future issues for energy cooperation.
Lee also stated that he looks forward to "seeing Saudi Arabia at the helm of efforts in stabilising the global market amidst surging oil prices," as it is South Korea's largest crude oil supplier in 2021, accounting for 29.3%.
He also called for the Saudi government's support for Korean companies' participation in the hydrogen production project which involves South Korea's steelmaker POSCO and constructor Samsung C&T.
"Both sides agreed on the need to heighten Korea-Saudi cooperation in areas of energy, industry and investment in light of Korea being one of Saudi's priority partner countries for Saudi Vision 2030," the statement read.