Hyundai Oilbank will sell off a majority stake in its oil storage terminal in Ulsan, on the country's southeast coast, to help fund its green energy projects.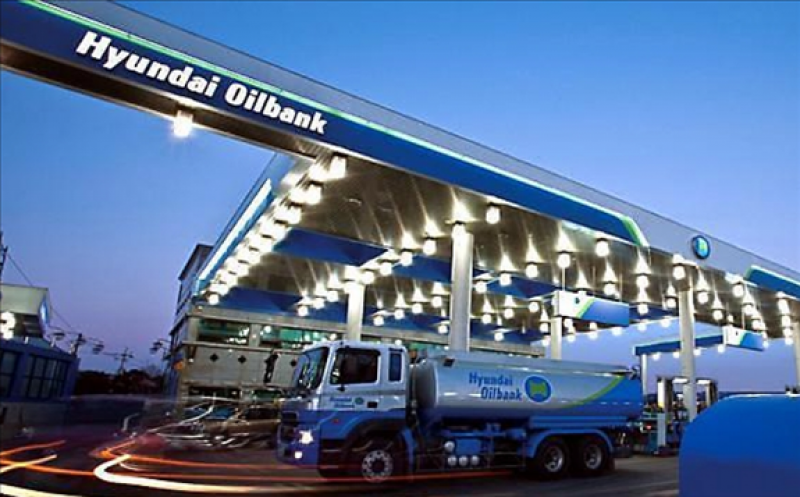 The company's board has approved a plan to divest 90% interest in Hyundai Oil Terminal to J& Private Equity Fund, the company official said.
Hyundai Oilbank has been managing and operating Hyundai Oil Terminal since December 2013, making it the first domestic refiner to conduct a commercial oil storage business.
The terminal, which cost Hyundai Won 100 billion, has 35 tanks that can store a total of 280,000 kiloliters of crude oil and refined oil products, and a dock for a 50,000 dwt capacity oil carrier. Hyundai Oilbank plans to reduce its mainstream refining business to 45% of its total revenues by 2030, from 85% currently, the official said.
Hyundai Oilbank has set a goal to produce 100,000 mt/year of blue hydrogen by 2025, using carbon dioxide produced by the refiner as feedstock for hydrogen. Blue hydrogen refers to hydrogen produced from fossil fuel in a process that captures carbon dioxide emissions. In April, Hyundai Oilbank signed a memorandum of understanding with US hydrogen giant Air Products & Chemicals to use its technology to produce hydrogen from its crude oil byproducts and natural gas.