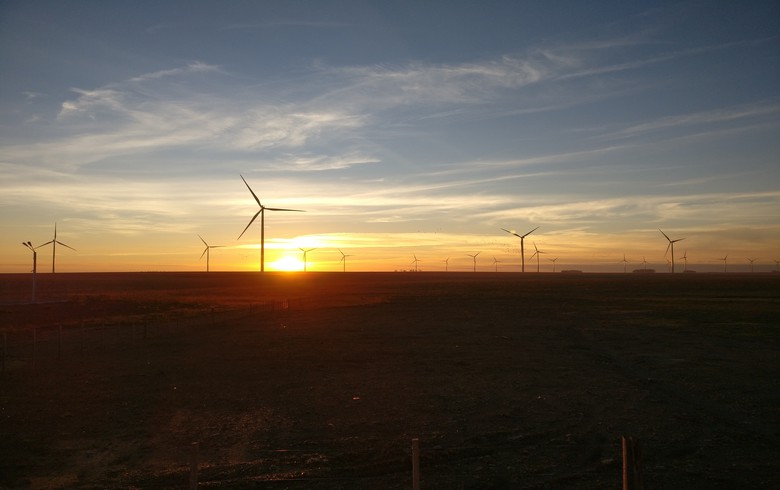 US telecoms giant AT&T Inc (NYSE:T) on Friday announced virtual power purchase agreements (VPPAs) with Invenergy LLC and Duke Energy Renewables for 960 MW of new wind and solar capacity.
The off-take deals were unveiled just ahead of the Climate Week NYC 2019's start on September 23. They bring AT&T's contracted renewables capacity to over 1.5 GW.
The telecoms company, which says is one of the US' largest corporate purchasers of renewable energy, aims to achieve greenhouse gas (GHG) savings equal to 10 times the footprint of its operations by 2025.
Under the latest VPPAs, AT&T will source electricity from 800 MW of new wind and solar parks developed by Chicago-based Invenergy, and 160 MW from a unit of utility Duke Energy (NYSE:DUK).
In a separate statement, Duke said the 15-year contract is for a portion of the 350-MW Frontier II wind project in Oklahoma's Kay County, currently under construction. It is planned to be fully operational by December 2020.
AT&T noted that its renewable energy purchases to date are expected to lower GHG emissions by an amount equivalent to providing power for over 560,000 homes.