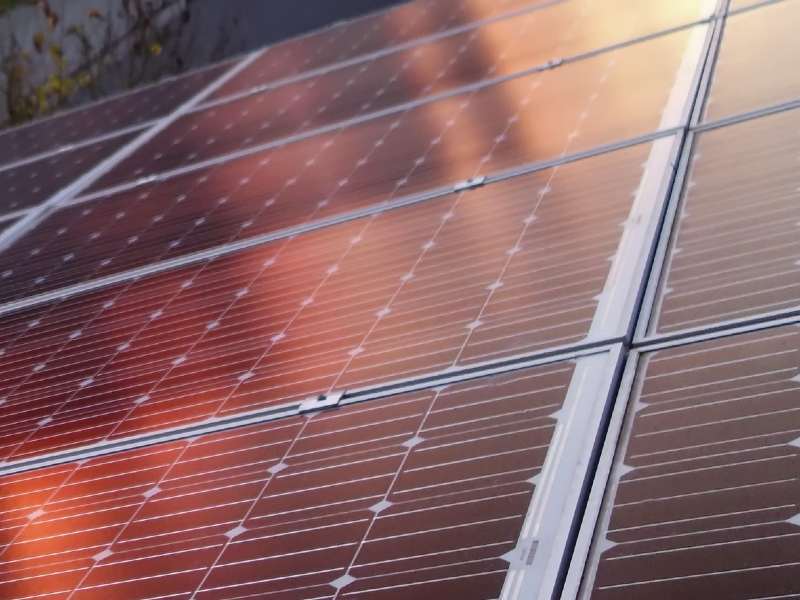 Image by Klaus-Uwe Gerhardt from Pixabay

Brazil-based energy company Voltalia has started construction of the 260MW SSM3-6 solar power plant.

SSM3-6 is part of the 2.4GW Serra Branca complex and is an extension of the ongoing construction of the SSM1&2 solar plants.

The project is situated in the Brazilian state of Rio Grande do Norte, and according to Voltalia, is optimally situated due to the levels of wind and sunshine. Furthermore, the projects share common infrastructure such as grid connection and access which allow for easy operations and maintenance conducted by Voltalia.

The Solar Serra do Mel project is scheduled to begin production in the first half of 2023.

A power purchase agreement is already in place with Voltalia's partner, Brazilian utility Copel, which also signed electricity purchase agreements for the 270MW SSM1&2 solar park.

"With the launch of the construction of SSM3-6, Voltalia continues to ramp up its Serra Branca complex, alone or alongside partners such as Copel. More than 80% of the 2.4-gigawatt site's potential is now in operation or under construction," said Sébastien Clerc, CEO of Voltalia.