The state government of Himachal Pradesh is planning to set up a solar power park in Kinnaur district in a quest to expand the renewables share in the energy basket further. The State MPP and Power Minister Sukhram Chaudhary has informed that a proposal to seek consent has been sent to the Central government.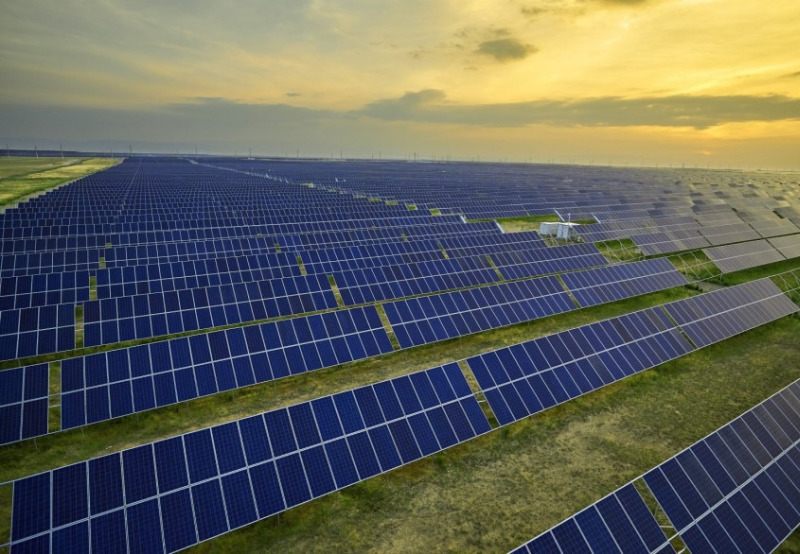 The Minister was replying to a question of legislature Narender Thakur .
Sukhram Chaudhary also added that besides the Kinnaur solar power project, an 800 MW solar power plant is being set up in Spiti region. The minister informed that a memorandum of understanding (MOU) has been signed with Satluj Jal Vidyut Nigam (SJVN) for the Spiti solar power project.
Chaudhary held that SJVN has already identified Hikkim, Kibber, Demul, Hull, Ladarcha, Losar and Poh as proposed sites where the solar power project will be developed and SJVN has also applied for long term agreement with Bharat Power Grid Corporation Ltd and Central Electricity Authority for the Spiti project.
The power minister added that rooftop solar units have been installed in 583 government buildings whose capacity stands at 5504 KW or 5.5 MW. Cumulatively, these rooftop solar panels are currently producing 1.24 crore units and helping the government to save of Rs 5.87 crore annually.
Recently in the state budget speech, Chief Minister Jai Ram Thakur had announced that Himachal Pradesh is striving to be 100 per cent renewable power dependent and become the first green state of India. For this, the Himachal Pradesh government said, that novel ways are being looked for to get the state out of PPAs signed with thermal power generating companies that will expire in 2034. These include urging the centre to support efforts by way of financing to exit these agreements.
Himachal has been a small hydro powerhouse, accounting for over 80% of small hydro generation, besides being a power surplus state. However, an issue has been the cost of small hydro generation, which has remained stubbornly above Rs 6 per unit in most cases, creating pressure to seek thermal and other options for lower prices. With solar, the state finally has an option to seek a lower price without the pollution of thermal.