Total domestic gas consumption through gas distribution companies in 2021 rose to 76mn m³/d (2.7 Bcf/d), led by thermo-electric demand that rose from the prior year by 52pc to 33.9mn m³/d.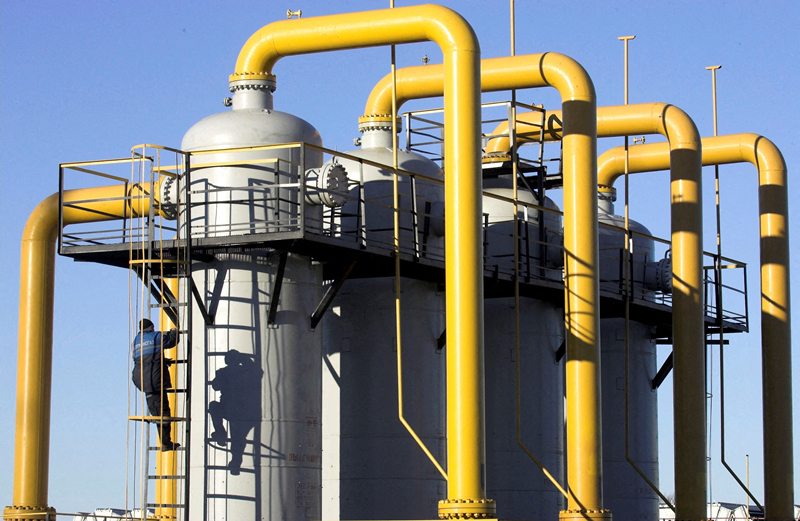 Gas consumption in all sectors grew, with demand from the industrial, vehicular, and commercial sectors all rising by 15pc to 29.5mn m³/d, 5.9mn m³/d and 783,000 m³/d, respectively. Household consumption last year increased by 2.7pc to 1.4mn m³/d.
Abegas president Augusto Salomon said the increase in thermo-electric consumption confirms the importance of natural gas for Brazil's power security and highlights the importance of lowering reinjection levels in the country to protect against international price volatility. Gas reinjection repressurizes wells for increased oil production.
"Brazil has huge reserves of natural gas in the pre-salt but has been reinjecting almost half of what it produces," Salomon said. "The country cannot be at the mercy" of imports."
Gas reinjection has exceeded 60mn m³/d, equivalent to twice Brazil's industrial consumption, he said.
In December, natural gas consumption also rose year-over-year in the industrial, vehicular, commercial and household sectors, gaining 5.3pc, 19pc, 15pc and 5.7pc, respectively.
Thermoelectric demand, on the other hand, decreased by 29pc compared to the previous December, with the approach of the rainy season cutting consumption to an average 27,208 m³/d.