Kerala Chief Minister Pinarayi Vijayan will open a 12 MW solar power plant at Payyanur in Kannur district on March 6.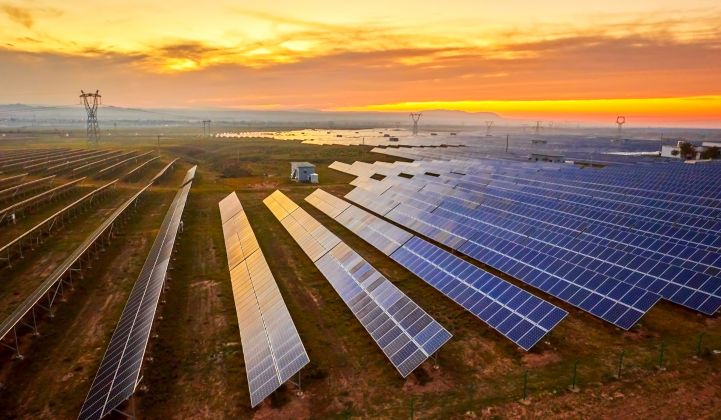 The plant has been developed by the Cochin International Airport Limited (CIAL), the operator of the international airport at Kochi, which is also the world's first airport to be fully powered by solar energy.
CIAL managing director S Suhas said the Payyanur project is South India's first terrain-based installation. They have not made any changes to the plot, and have been able to install 35% extra panels.
While each MW of installation on a piece of flat land requires 3.75 acres, the Payyanur project has consumed just 2.75 acres, he added.
With the commissioning of Payyanur plant, the combined installed capacity of CIAL's solar power plants will reach 50 MW, adding 2 lakh units of electricity a day.
The Kochi airport's daily need, however, stands at 1.6 lakh units, much lower than its generation.