Located to the west of Doha over an area of 10 km2, the Al-Kharsaa project is the first solar power plant in Qatar, with a total planned power generation capacity of 800MW. The project will be equipped with Chinese manufacturer LONGi's Hi-MO 4 bifacial modules and a tracking system.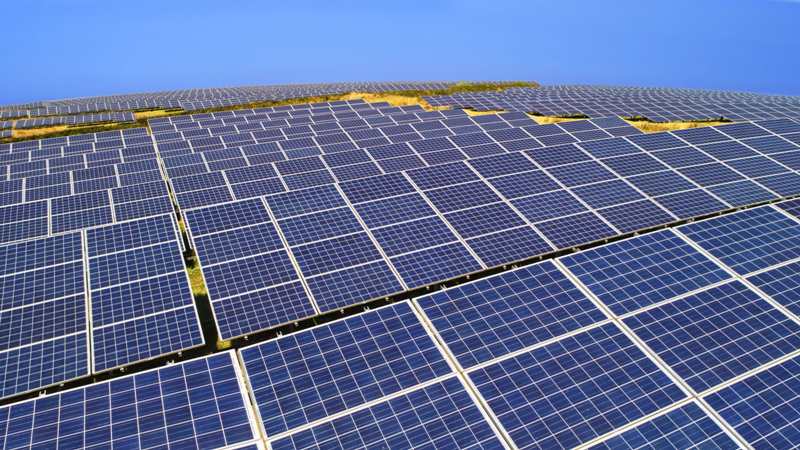 The company claims that this will be the world's largest solar plant to combine these two elements: bifacial modules and a tracking system. According to LONGi, its Hi-MO 4 bifacial modules have the following features:
Half-cut cell technology enables higher power and lower hot spot temperature because of low working current

Using M6 standard wafer Part of assembly line upgraded to 9BB, further improve power

Unique parallel connection design, more energy output under shading or non-uniform radiation

Front/back side maximum static loading 5400/2400Pa, suitable for tracker

Split junction box, Cable Length 300mm (can be Customized)

Mounting holes with 400mm distance are added to match the horizontal single axis tracker

Glass and junction box supporting 1500V system

Reliable encapsulation using 2*2mm glass

Cell efficiency >22%, anti-LID, anti-PID, 1st year degradation ≤2%

Design of short frame without C side can reduce the shading caused by frame
Sustainability has been at the heart of Qatar's hosting of the 2022 FIFA World Cup from the very outset and, once fully connected to the grid later this year, the Al-Kharsaa solar plant will produce electricity with a capacity to cover 10% of the country's peak demand, states LONGi.
The project falls within the Qatari energy sector's attempt towards fulfilling its commitment to cut carbon dioxide emissions and increase its investment in clean energy, with a view to achieving the goals set out in Qatar's 'National Vision 2030'.
"As a world leading solar technology company, LONGi's objective is to provide environment-friendly and resource-saving PV power station solutions to contribute to the coordinated development of the economy and environment, both in the Middle East and globally," LONGi said.