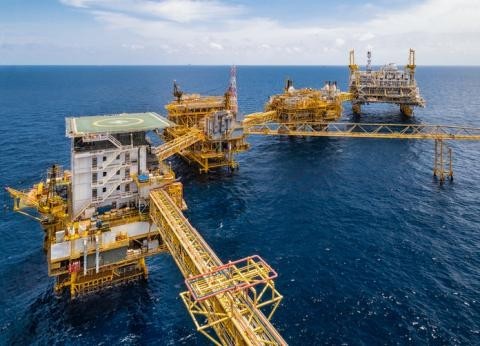 Source: Fitch Solutions

Thailand's power sector will likely remain resilient amidst potential gas supply shortage from Myanmar after Total and Chevron announced plans to withdraw from the Yadana natural gas project.
Thailand is heavily reliant of gas power generation, which accounts for 63% of its generation mix in 2021. It will likely continue to be the dominant generation type through 2031.
"Thailand has yet to announce any plans to combat a potential crunch in gas resources from the developments in Myanmar's gas sector," Fitch noted in a report.
"We believe that Thailand has to secure gas imports from other markets, or ramp up electricity generation from other power types (potentially coal or biomass and waste) should the Yadana gas field halt operations."
Fitch added the country is also expected to increase electricity trading with Laos to ensure an adequate supply of electricity.