Amp Energy has announced the commissioning of its second open-access solar project in Maharashtra. The 13.5 MW project, located in the Osmanabad district, will supply solar power to Orient Cement for its manufacturing plant in Maharashtra under a long-term power purchase agreement.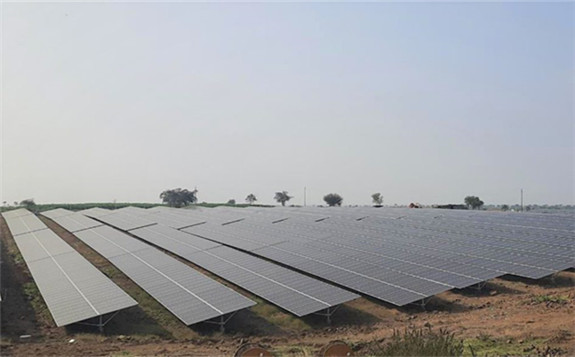 Along with the economic benefits of adopting solar, the project will also help Orient Cement offset CO2 emissions of approx. 15,595 MT per annum, thereby making a significant contribution to the environment. The project also marks Amp's position as the largest Open Access service provider in Maharashtra, stated the company.
Founded in 2016, Amp Energy India has developed a portfolio of 1.5 GW+ spread across 15 states in India. It is a triple-play renewable developer (utility, distributed generation and open access) with a focus on commercial and industrial (C&I) customers.