A group led by Singapore's Keppel Corp Ltd (SGX:BN4) has agreed to buy a 51% stake in commercial and industrial (C&I) solar energy platform Cleantech Renewable Assets Pte Ltd (CRA) for up to USD 150 million (EUR 133m).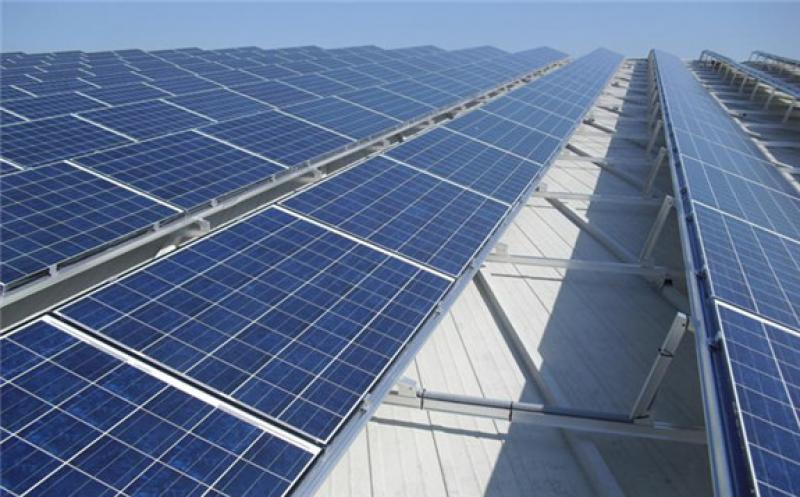 In addition to Keppel Corporation, the buyers in this transaction are Keppel Asia Infrastructure Fund LP (KAIF) and a co-investor of KAIF. Existing CRA shareholder Shell Eastern Petroleum (Pte) Ltd will retain the remaining 49% shareholding and continue to support the business' future growth in the region, the announcement notes.
Singapore-based Cleantech has more than 600 MW across India and six countries in Southeast Asia. These assets are in various stages of operations, construction and development. The firm is pursuing a cumulative generation capacity of 3 GW over the next five years.
"Through acquiring a majority stake in an established platform together with KAIF and a like-minded investor, we would be able to accelerate Keppel's growth in the renewables space, as we work towards achieving and surpassing our target of 7 GW of renewable energy assets by 2030," said Loh Chin Hua, CEO of Keppel Corporation.
The transaction is expected to close in the first quarter of 2022, subject to receiving the necessary regulatory approvals.