China's largest natural gas storage facility, the Hutubi gas storage under China National Petroleum Corp (CNPC) in Northwest China's Xinjiang Uygur Autonomous Region, began to supply gas to the West-East Gas Pipeline on Friday, further ensuring the country's stable gas supply during winter and spring.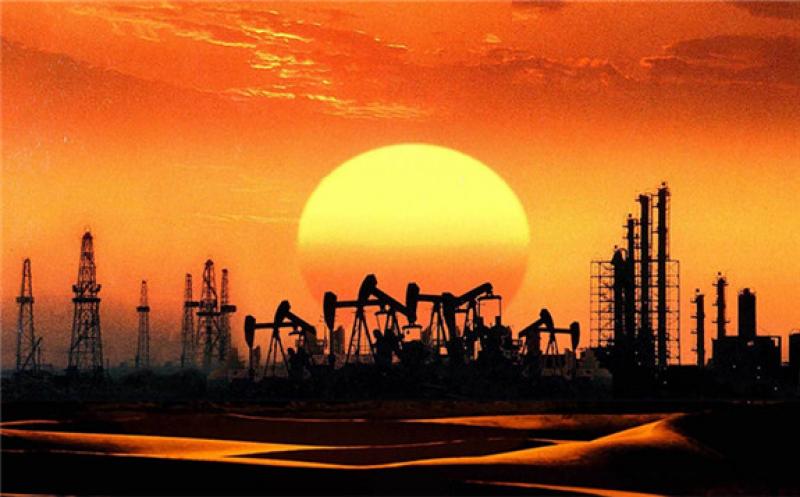 The storage, which is expected to supply 2.38 billion cubic meters of natural gas during this winter, will relieve the tight gas supply in northern Xinjiang and guarantee the smooth operation of the West-East Gas Pipeline, analysts said.
Entering November, northern Xinjiang was hit by the first widespread cold wave and heavy snow this winter, with industrial and residential gas consumption along the West-East Gas Pipeline increasing. The Hutubi gas storage facility has stepped up efforts to develop new capacity as well as explore the potential of old wells, in order to promote energy conservation and greenhouse gas emissions reduction.
In order to prepare sufficient resources for the winter, CNPC's Xinjiang oilfield began gas injections into the Hutubi storage facility on March 18. Six months later, the injection project was completed with over 180 million cubic meters of newly stored natural gas, and the ninth round of gas extraction started on November 8.
In December, three new wells in the Hutubi gas storage facility are expected to be put into operation, with a maximum daily gas extraction capacity of 30 million cubic meters. This amount can guarantee the daily gas consumption of 60 million households and benefit nearly 200 million residents across the country.
"Compared with aboveground storage tanks, Hutubi gas storage, as an underground storage tank, has a larger storage capacity, with higher safety and lower costs," Han Xiaoping, chief analyst at energy industry website china5e.com, told the Global Times on Sunday.
The lack of peaking capacity due to the lagging construction of gas storage has become the weakest link in the development of the country's natural gas industry, as well as the reason for gas shortages in some areas during the winter.
Han said that the operation of the Hutubi storage will contribute to seasonal peaking and national strategic reserves, as well as ensuring gas supply security and adjusting China's energy structure with its outstanding storage capacity.
Since operations started in June 2013, the cumulative volume of gas injection and extraction from the 13 natural gas wells in Hutubi has exceeded 10 billion cubic meters, with the outgoing gas being transported to cities along the West-East Gas Pipeline, including Beijing and Shanghai, alongside cities in northern Xinjiang like Urumqi and Changji.