POSCO International will explore natural gas mines in Malaysia. The company announced on Nov. 1 that it has signed a product distribution contract with Petronas for PM524 Mine in the eastern part of the Malay Peninsula.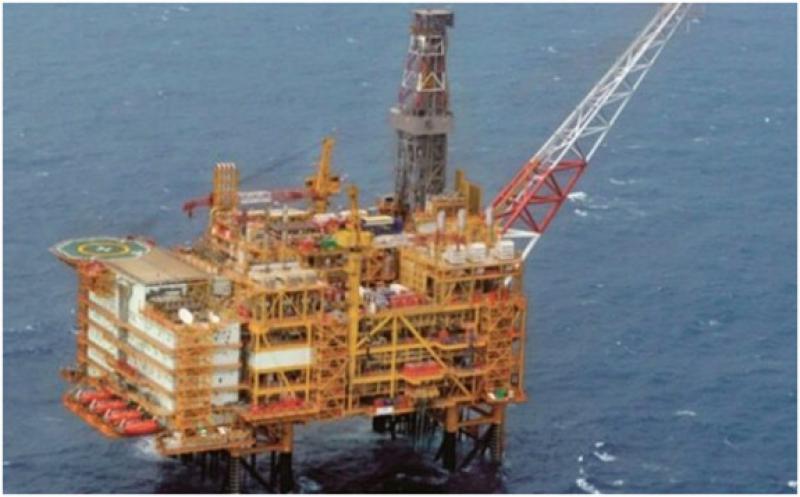 A product distribution contract is a contract under which contractors (POSCO International and Petronas) take some of the crude oil and gas produced to recover investment costs and then share the rest with the Malaysian government at a certain ratio.

POSCO International has held detailed discussions with the Malaysian government and Petronas since it secured the right to explore PM524 Mine in August. The residual distribution ratio has been kept under wraps.


PM524 Mine is located in a 50 m- to 80 m-deep sea area east of the Malay Peninsula. There are a number of gas fields under the management of Petronas around the mine. If POSCO International finds gas in PM524, it will consider its development using the production facilities nearby.

With this contract, POSCO International was guaranteed a four-year exploration period including the mining right and a 24-year development and production period. By 2024, the company plans to evaluate the prospects of the mine through the latest technologies such as three-dimensional (3D) artificial seismic wave reprocessing, discover gas through exploration drilling starting from 2025, and sell the gas for domestic use in Malaysia.

Apart from the Malaysian project, POSCO International struck a joint survey deal with Indonesia's state-run oil and gas company to jointly explore new mines by February 2022. It has also decided to diversify its overseas natural gas business by pushing for the acquisition of an Australian natural gas producer.