SAPVIA together with SolarPower Europe launched the Operation & Maintenance (O&M) Best Practice Guidelines – The South African Edition.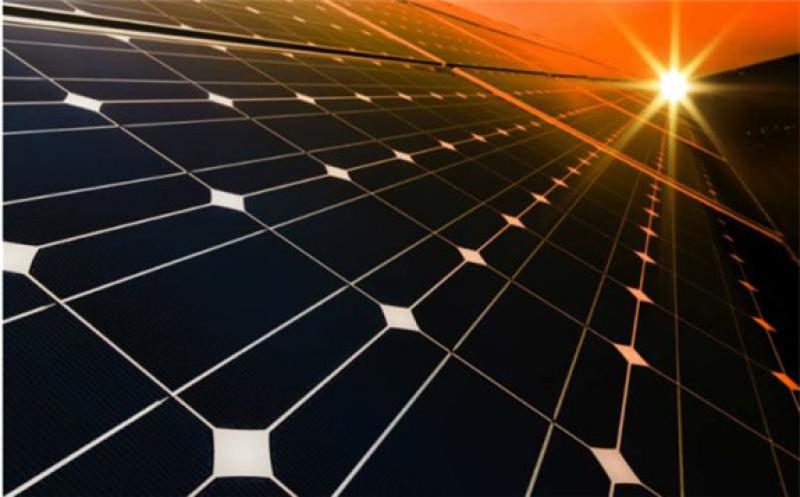 The report builds on SolarPower Europe's European O&M Best Practice Guidelines (v.4.0) and adapts key recommendations to the South African context.

The guidelines were produced by industry leaders from across Europe and South Africa and will help South African solar PV stakeholders better understand the importance of well-planned and implemented Operation & Maintenance of solar PV plants.

Designed to support stakeholders to easily identify and navigate any challenges, both foreseen and unforeseen, the South African Edition will help improve the quality of O&M across utility, commercial and industrial solar PV plants.

SAPVIA COO, Niveshen Govender said: "Experience has shown that high-quality asset management together with well-planned and implemented O&M mitigates potential risks, improves the performance of solar PV plants and promises a positive financial return on the investment."

"SAPVIA is committed to developing and enhancing the solar PV sector in South Africa, ensuring that stakeholders across the value chain can benefit and leverage international best practice to develop quality, sustainable solar PV plants," continued Govender.

"We are grateful to our partners SolarPower Europe and GIZ, who continue to support the local South African solar PV market, especially through this latest joint-launch of the South African edition of Operation and Maintenance Best Practice Guidelines."

CEO of SolarPower Europe, Walburga Hemetsberger, commented: "It has been great to work with SAPVIA again on this project. It shows how solid our partnership is and the 39-strong task force is testament to how important the South African market is for European companies. Together we have delivered a pioneering document that will help professionalise asset health care and lower the cost of solar PV in South Africa."

The Guidelines are a joint effort between SolarPower Europe and several solar PV experts active in South Africa and supported by GIZ SAGEN and SAPVIA, the South Africa PV Association.