The German-Austrian JV STEAG Solar Energy Solutions (SENS) will start constructing 480MW of PV parks in Greece next year.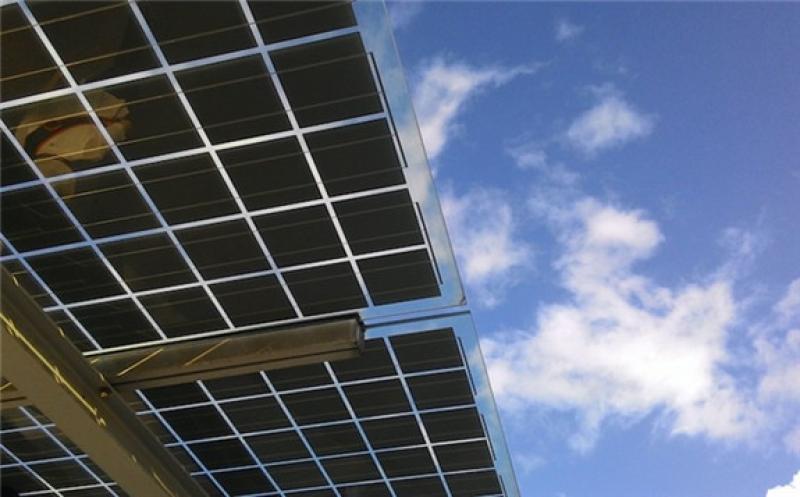 With 348 days and 2,800 hours of sunshine per year, Greece offers ideal conditions for regenerative energy generation using photovoltaics, SENS said.

The scheme, which it is being carried out with the LSG Group from Vienna, will comprise twelve project clusters with a total of 25 sub-projects.
SENS will act as project developer and be responsible for the planning, construction and O&M services of the systems.

The long-term financing partners Green Source and Core Value Capital are also involved.

SENS head of project development Christian Kleinhans said: "We are pleased to be able to contribute to the restructuring of the energy industry and thus to CO2 savings in Greece together with our partners.

"With the development of new solar projects, we are building on activities that have existed in Greece since 2010 and would now like to expand our long-term relationship."

SENS believes the the political climate is right to embark on the project the Greek government wants to make greater use of the country's enormous PV potential and massively advance the energy transition within this decade.

With a National Energy and Climate Plan (NECP) the expansion of wind power and solar plants is expected to be accelerated after the country was previously heavily dependent on fossil energy sources.

A lot has happened in the last decade in terms of expanding renewable energies, but due to the economic situation in the country and a lack of investment, this has happened very slowly at first.

The goal of Greek policy is to reduce the country's greenhouse gas emissions to zero by 2050

Around 10GW of wind and solar power plants are expected to be built in Greece by 2030.