California-based SEG Solar Inc said on Thursday that it has raised the annual manufacturing capacity for its SEG 540W+ 182mm modules at its site in Cambodia to 500 MW and is getting ready to begin production this month.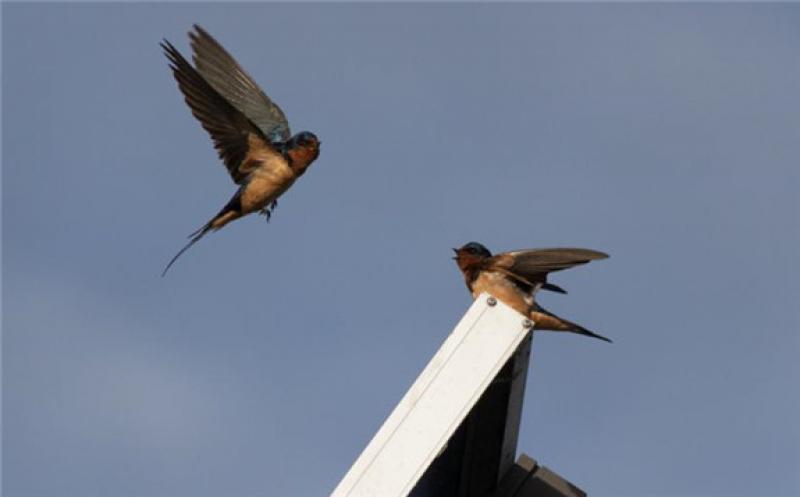 The focus of the factory in Cambodia will be to meet the growing solar market demands of North America and SEG Solar expects to ship the first batch of modules to the US by the end of the year.
"With this capacity expansion, we've further strengthened our long-term supply chain and stand ready to meet the rising demand of the US market," said Jim Wood, CEO of SEG Solar. He added that the company expects its production in Cambodia to lead to a reduction in balance of system (BOS), tax and shipping costs. This, in turn, would help save USD 0.01 (EUR 0.0086) to USD 0.02 per watt cost at the system level.
SEG anticipates delivering over 2 GW of products annually by the end of 2023.