European solar panel technology company Meyer Burger announced today its plans to establish a production site for solar panels in the United States. The company is currently in discussions with several states to determine a final site location for its expected 400-MW capacity facility. A decision should be made by the end of this year.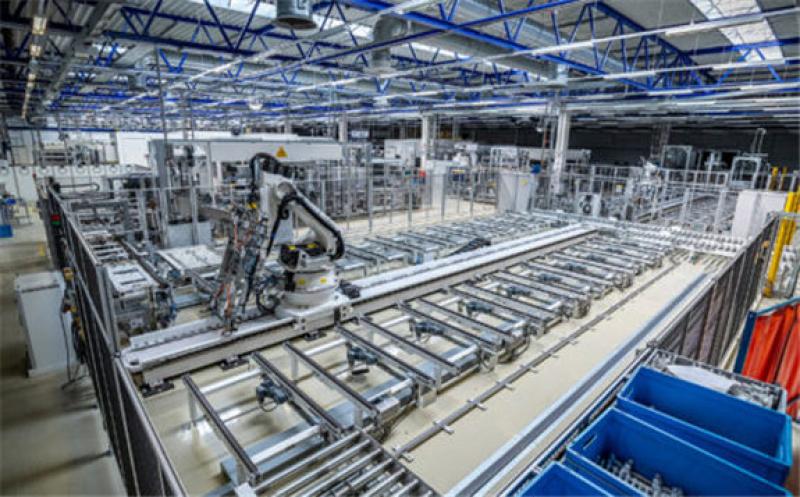 Meyer Burger specializes in heterojunction technology (HJT), a combo of crystalline silicon and amorphous silicon thin-film. The Swiss company currently manufactures both cells and modules in Germany.
The 400-MW U.S. plant is just a starting point, with the company stating it expects to grow into multiple gigawatts of capacity of solar modules for residential, commercial and utility-scale applications. The first iteration of the U.S. plant should be operational by the end of 2022 and employ hundreds of manufacturing workers.
"Meyer Burger is thrilled to be expanding our production footprint to the U.S.", said CEO Gunter Erfurt. "The United States has a rich history in the s
olar industry. The world's first photovoltaic production facility was established in California in the 1970s — well ahead of Europe and Asia. Now it is time to return to the industry's roots and help end dependency on offshore imports."
The company stated it is encouraged by bipartisan support for domestic solar manufacturing in the United States in order to diversify global module supply. The Solar Energy Manufacturing for America Act, which would provide tax credits to U.S. solar manufacturers, is currently being considered in final budget proposals.
Once completed, this will be the second solar module factory in the United States to manufacture solar panels with heterojunction technology. Heliene recently restarted a 100-MW HJT solar module assembly plant in Florida.