Aura Power Renewables has divested its 39MW solar development project in eastern Alberta to Canadian Utilities, part of ATCO.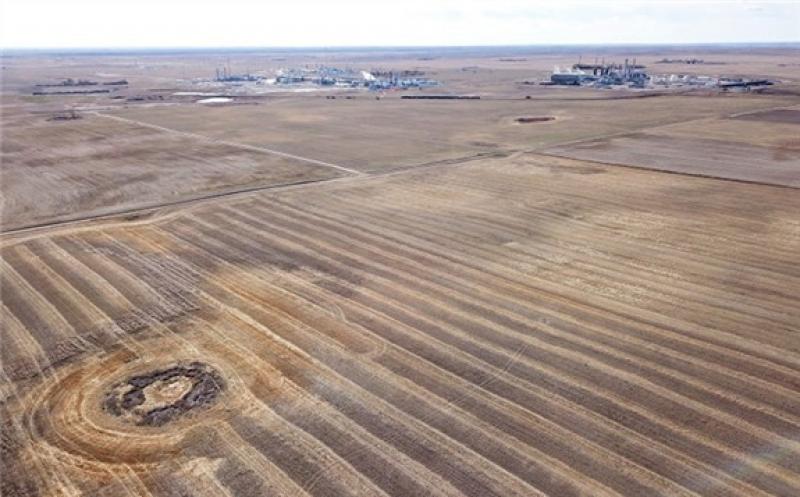 Aura Power has developed the solar project through acquiring the land rights, securing grid connection capacity and successfully obtaining the permits required to build the development.
Project execution is underway with commercial operations expected in 2022.
The solar farm will include 85,000 single axis bifacial tracking panels, providing enough renewable electricity to power more than 11,000 homes annually, offsetting 43,000 tonnes of carbon a year. A much-needed contribution in the quest to decarbonise the electricity grid.
Located south of the village of Empress near the Alberta-Saskatchewan border, the Empress solar farm is the first asset in a pipeline of ready-to-build projects in Alberta that have been developed by Aura Power.
Ben Moore, director of Aura Power, said: "We have been developing large-scale solar projects in Alberta for a number of years and are thrilled to have sold our first Canadian project to ATCO.
"Alberta provides an excellent solar resource and with solar technology as the cheapest form of new electricity generation, this not only provides clean renewable energy but helps to reduce energy prices for everyone."
Aura Power has over 4GW of projects at varying stages of development, across North America and Europe.