Taiwan Power Company has installed and connected all of the 21 turbines at the 109MW Changhua Phase 1 offshore wind project.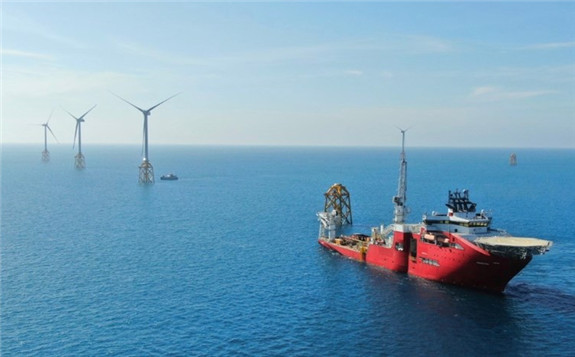 The developer is conducting tests to make any necessary adjustments ahead of applying for a post-completion inspection and a power generation licence, according to an update from the company.
Jan De Nul, using the installation vessel Taillevent, installed the first of the total of 21 the Hitachi 5.2MW wind turbines in September 2020.
The contractor completed the installation work in June.