TotalEnergies and the Government of Iraq have signed agreements for a 1GW solar project to supply the Basra regional grid.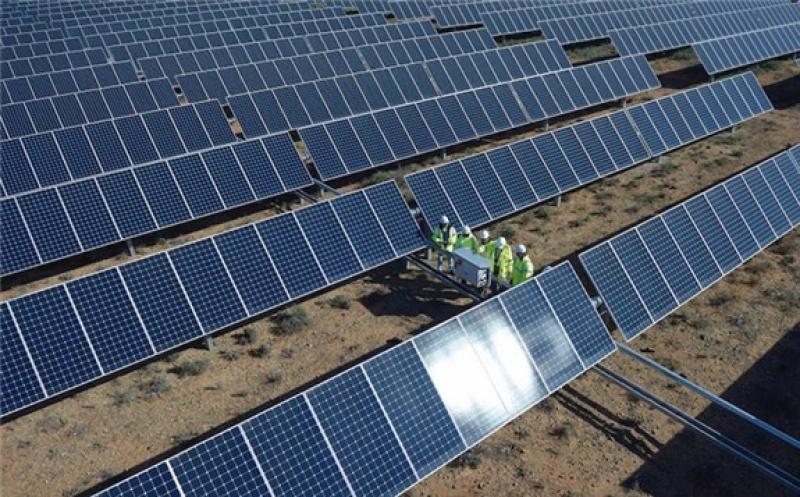 The agreements were signed, in the presence of the Prime Minister of Iraq, with the Iraqi Ministries for oil and electricity, and the country's National Investment Commission.
The solar project, along with agreements for installations to recover gas that is being flared on three oil fields of up to 3GW, represent a total investment of approximately $10bn.
TotalEnergies' chairman and CEO Patrick Pouyanne said: "These agreements signal our return through the front door to Iraq, the country where our company was born in 1924.
"Our ambition is to assist Iraq in building a more sustainable future by developing access to electricity for its people through a more sustainable use of the country's natural resources such as: reduction of gas flaring that generates air pollution and greenhouse gas emissions, water resource management and development of solar energy."
He added: "This project perfectly illustrates the new sustainable development model of TotalEnergies, a multi-energy company which supports producing countries in their energy transition by combining the production of natural gas and solar energy to meet the growing demand for electricity.
"It also demonstrates how TotalEnergies can leverage its unique position in the Middle East, a region where the lowest-cost hydrocarbons are produced, to gain access to large-scale renewable projects."