Russia wants to manufacture 730,000 electric vehicles (EVs) in the 2022-30 period, with an initial production target of 25,000 by the end of 2024.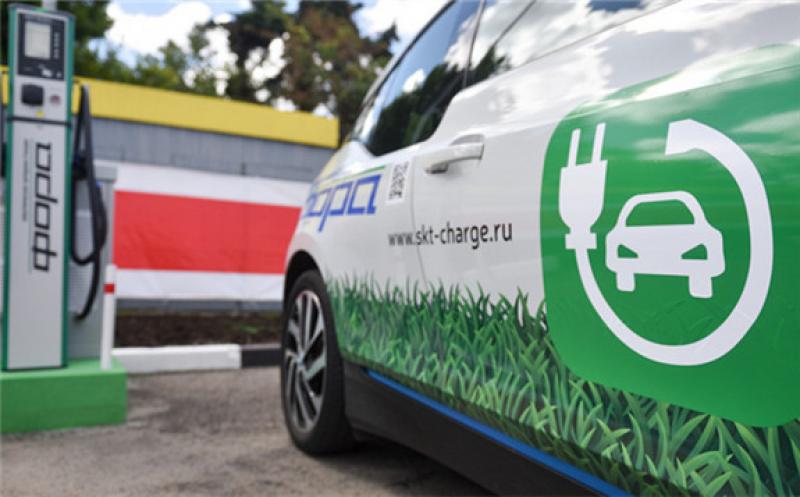 This target, included in an electric transport development program approved by the government today, includes 217,000 EV cars to be produced in 2030. Latest data from the Association of European Business put Russian car sales at around 1.6mn last year of which Avtovaz, manufacturer of the Lada brand, had the largest share among domestic manufacturers at around 20pc.
Russia has only around 11,000 functioning EVs, mostly buses used for public transport in Moscow and other cities. Bus manufacturers include Kamaz, a part of Russian state-owned Rostec, and privately-owned Gaz and Volgabus, who between them make around 300 vehicles a year.
Several private-sector car firms have made concept EVs, but there is no commercial production. Zetta postponed plans to start production last year, and the Russian industry and trade ministry said in March that the firm may launch EV production by the end of this year. Kamaz presented EV in December but is yet to announce a timeline for commercial production.
The strategy includes vehicles powered by hydrogen, but does not specify a quantity.
The programme says that sufficient charging infrastructure for EVs is one station for every 10 electric vehicles, meaning Russia needs to build at least 73,000 charging stations by the end of the decade. These will comprise 44,000 slow charging stations, which will allow 40pc charging in two hours or more, and 29,000 fast charging stations that will allow 80pc charging in 20-30 minutes.
Russia's network of electric charging stations will grow faster than the fleet of electric vehicles in the next three years, and government will have to provide significant support to private builders of the stations, the program indicates. The strategy envisages construction of as many as 9,400 charging stations in the 2022-24 timeframe, including 6,500 slow charging stations and 2,900 fast charging stations. At this stage, charging infrastructure will be created only on federal motorways and in as-yet undefined pilot regions. The distance between any two charging stations on a federal motorway should not exceed 100km, and the density of the network in a city should be one station for each 4km², the program says.
The electric transport development program approved today implies that Russia will start to build hydrogen refuelling stations for vehicles in 2025 and will build 1,000 stations by the end of 2030.