Swedish solar developer Helios Nordic Energy has added 10 projects totalling 500MW to its portfolio, which now totals 1GW.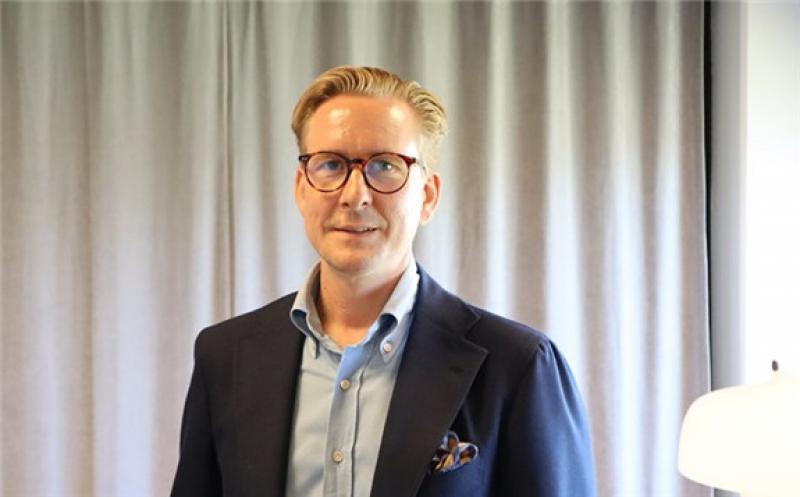 In February 2021, Oslo-listed Magnora invested in the company to speed up development of projects and owns 25% of the shares in Helios.
As of today, Helios has reached a development portfolio equivalent to 1GW, six months earlier than projected when Magnora made its investment.
"Our progress demonstrates that Helios has an effective business development team and methodology and is an attractive partner to landowners.
"The company's next target is to increase the development portfolio to 2GW by the end of 2022 in well suited locations," said Helios chief executive Andreas Tunbjer (pictured).
Helios is now also preparing to invite appropriate investors for parts of its portfolio in the southern part of Sweden where several projects will soon reach ready-to-build status.
"The Nordic utility scale solar PV is attracting a growing interest from buyers throughout Europe, supported by technology development and further cost reductions in the solar value chain.
"Helios has positioned itself very well in this context to become one of the leading players in the region," added Magnora executive vice president of operations, Peter Nygren.