Arise Integrated Industrial Platforms (Arise IIP), the company that is developing the Adétikopé Industrial Platform (PIA) with the Togolese government, has just launched a call for tenders for the construction of a 390 MWp photovoltaic solar park. The installation will also have a battery storage system.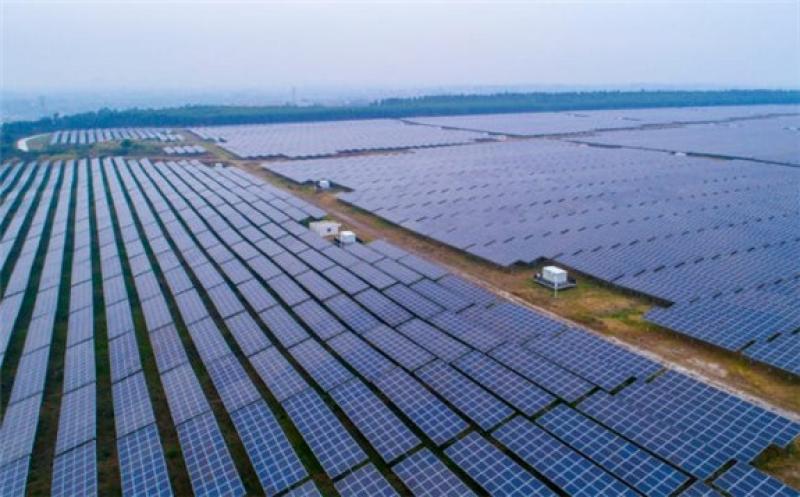 A new solar power plant will be built in Togo. The future facility will supply electricity to the Plateforme industrielle d'Adétikopé (PIA). The industrial park will be inaugurated on 6 June 2021 and is located 15 km north of Lomé, the capital of Togo. The solar power plant that its co-developer Arise Integrated Industrial Platforms (Arise IIP) wants to build is intended to supply PIA with clean energy. This sustainable development project is now being put out to tender, with two bidding options.
Solar energy suppliers can apply to sign an engineering, procurement and construction (EPC) contract for the plant, which will have a capacity of 390 MWp. In this case, the plant will be fully financed by Arise IIP. The tender is also open to independent power producers (IPPs). The successful company will work in a consortium with Arise IIP. The future solar power plant will then be covered by a 20-year power purchase agreement (PPA).
A battery storage system
In both cases, the successful companies will also build a 200 MWh battery storage system and a 161 kVA substation. Companies interested in the call for expressions of interest have until July 20th, 2021 to apply. The Adétikopé solar power plant will become the largest solar photovoltaic power generation facility in Togo, and even in the West African sub-region. Arise IIP's announcement comes a few weeks after the commissioning of the 50 MWp solar power plant in Blitta, which marks a symbolic step in Togo's development process.
The new industrial zone, which is part of the same approach, aims to create high value-added chains through the development of local industry in several agro-industrial sectors. The platform will enable the processing of several agricultural raw materials, notably cotton, soya, sesame, cocoa, coffee and poultry. PIA is also intended to attract investment from the automotive, pharmaceutical, cosmetics, packaging and waste recycling industries.