European Energy has entered into an agreement for the divestment of the 21MW Holmen solar park in Denmark.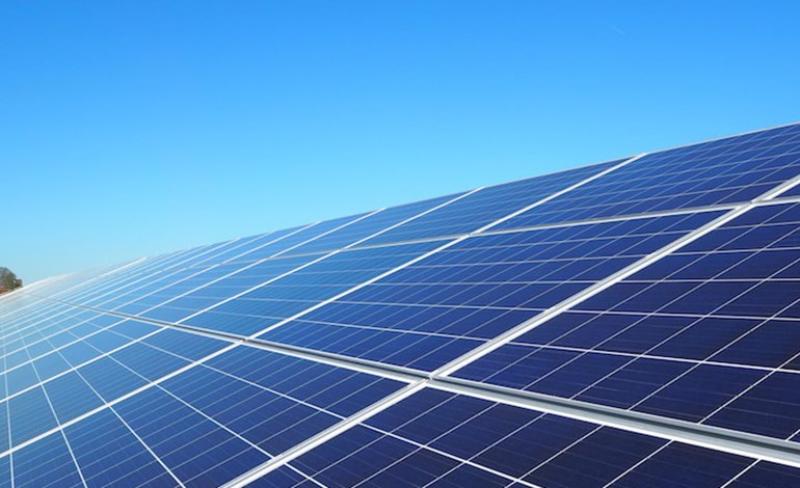 The buyer, Conquest Group, which also bought Naessundsvej solar park from European Energy in December 2020.
European Energy CEO Knud Erik Andersen said: "We are very pleased to hand over the ownership of this solar park to Conquest and hope to continue the collaboration on future green investments in our broad European portfolio of projects.
"The park is already connected to the grid this Summer, and we will continue to take care of the park, as we will be responsible for the daily operation of the photovoltaic system."
Frederic Palanque, chairman and founder of Conquest, said: "We are pleased to announce this new acquisition with our partner, European Energy.
"This project demonstrates Conquest's willingness and ability to build strong relationships with its contractual partners, project Holmen being the second transaction in six months with European Energy.
"It also illustrates our ability to secure, with private counterparties, power-purchase agreements and to gradually move away from public subsidies, and the development of a long-term partnership with European Energy, a leading partner, who will remain the operator of the solar parks."