Siemens Gamesa is installing its first 5X turbines Germany, which will be among the largest onshore units in the country.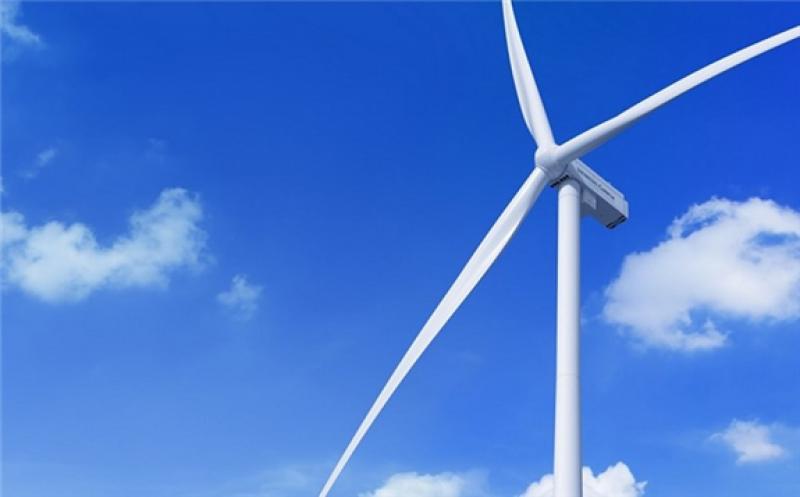 Two 5.8-155 machines, each with an output of 6.6MW, are being built in Nortorf, Schleswig-Holstein, for the Nortorf 2 repowering project.
Commissioning is planned for summer 2022.
The turbines, with a combined output of 13.2MW, will replace four older systems, which together had an output of 8.45MW.
Siemens Gamesa will service the turbines for 20 years.
"The new systems represent a gigantic leap in performance," said Mario Mehrens, managing director of the Nortorf 2 wind farm.
He adds: "We have ideal wind conditions here on the west coast.
"In connection with the low electricity production costs and the favourable purchasing conditions through the ArGe Schleswig-Holstein Wind, the wind turbines from Siemens Gamesa offer us the best opportunities to expand the local added value."
The two wind turbines are not only the first of the new 5.X platform from Siemens Gamesa in Germany, but they are also the first project of the German-Spanish manufacturer that came about through a framework agreement concluded in October 2020 with ArGe Schleswig-Holstein Wind.
As a purchasing group, ArGe Schleswig-Holstein Wind connects private operators and community wind farms with international manufacturers.
The purchasing pool has a volume of over 1GW.
Siemens Gamesa is represented with its turbines in two of three clusters, which are sorted according to rotor size and overall height.
ArGe Schleswig-Holstein Wind managing director Arne Mobest said: "We have many more projects with Siemens Gamesa turbines in the pipeline."