Engie and Orange have signed a corporate power purchase agreement (PPA) that will see the communication provider's electricity supply met by wind and solar capacity in France.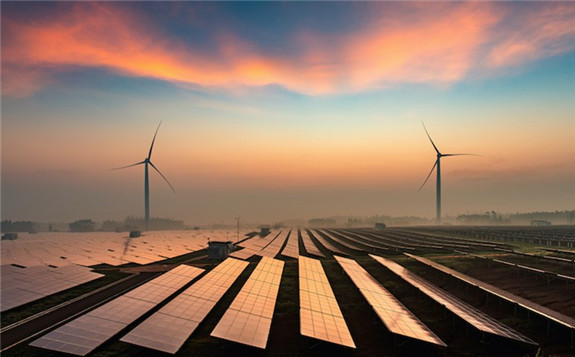 The aggregated portfolio that will produce the electricity for a 15-year period will also include two new solar projects totalling 51MW in France.

The 38MW and 13MW projects, both in the Hautes-Alpes region, are in development.
The commissioning of the two solar parks will begin no later than early 2023.

Under the PPA Engie will aggregate all renewable energy production from wind farms and solar power plants for which Orange France has signed a contract to purchase electricity.

In addition, Engie will use its energy management expertise to restore a continuous "energy headband" as close as possible to Orange's effective consumption profile.

Orange France CEO Fabienne Dulac said: "Reducing our environmental footprint is a major challenge in Orange's strategy.

"The group's ambition for 2025 is to reduce its direct CO2 emissions by 30% compared to 2015 and to reach 50% renewable energy in its electricity mix.

"The signing of our agreement with Engie is very important in this regard; it testifies to our desire to be a major player in PPAs in France. We are proud to contribute to the country's energy transition but also to the economic development of the territories that will host the new solar installations."