This outstanding results proves JinkoSolar to be the top player of Vietnam market, being 2020 the second consecutive year of JinkoSolar ranking first, since the boom of Vietnam PV market.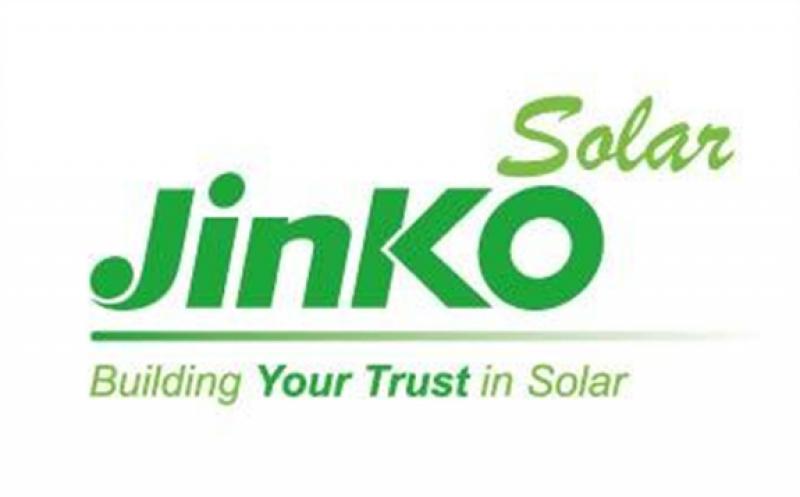 Vietnam is without any doubt one of the fastest growing markets for solar industry in 2020. One main reason for the strong growth is due to the fact that energy demand in Vietnam keeps growing at about 8.5% per year. Beyond this, the country's energy consumption will continue to grow as the economy recovers from the pandemic. The total installed capacity for Vietnam is around 13.4GW for 2020, and among these, 9.205GW was from rooftop project. JinkoSolar as the world's leading modules manufacturer, supplied over 2.3GW solar modules to Vietnam market in 2020, and holding 36.8% market share for utility market, JinkoSolar confirmed its incredible performance in the market. JinkoSolar also supplied 541MW modules for Xuan Thien Ea-Sub Project, and 611MW modules for Trung Nam project. Moreover, JinkoSolar supplied 127.6 MW to Phu My project, which is one of the biggest coast project in Vietnam.
"We are grateful and proud for achieving this milestone. This achievement confirms the effort of our local distributors, partners as well as our company team. Providing technological-leading modules with an optimized quality is the priority of JinkoSolar and we will strengthen our efforts to contribute to the local development of solar industry." shared Anita Li, General Manager of APAC at JinkoSolar.