China Energy Engineering Corp (HKG:3996), also know as CEEC, announced on Monday that one of its units has secured two contracts to build 869 MW of renewable power plants in Brazil.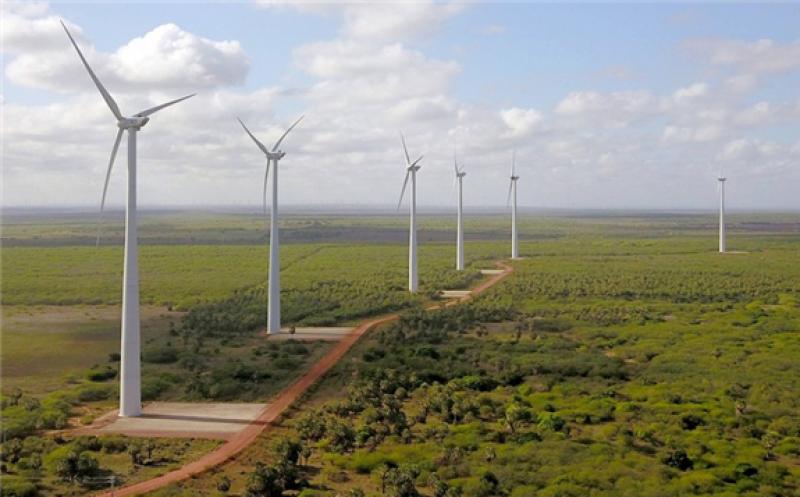 The deal concerns a 231-MW wind farm and a 638-MW solar photovoltaic (PV) park, both to be built in Rio Grande do Norte state. The two engineering, procurement and construction (EPC) contracts were secured by China Gezhouba Group International Engineering Co Ltd.
According to a statement sent to the Hong Kong stock exchange regulator, the firm will also be in charge of the construction of their associated equipment and related supporting facilities, including 230-kV step-up substations and 230-kV transmission lines.
CEEC did not mention the name of the customer.