A Northern Ireland project aiming to technically and financially validate the renewable hydrogen value chain is underway.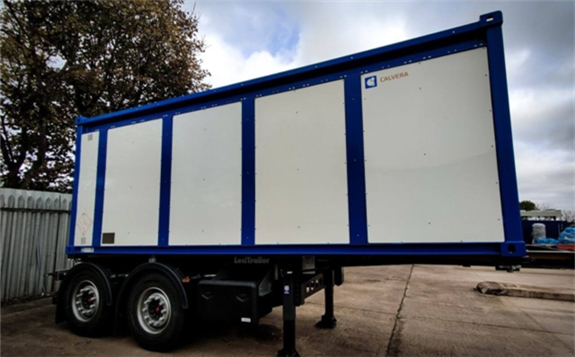 Tube trailers – trucks that carry compressed hydrogen – are being used to transport green hydrogen produced by electrolysis at a wind farm in County Antrim, owned and operated by Energia Group.

The hydrogen will be transported to Belfast's main public transport depot, where it will power a fleet of Translink double decker hydrogen buses using a refuelling station supplied and maintained by Logan Energy.

Logan Energy said it has now received the first hydrogen tube trailers from Calvera for the project.
This article is reproduced at www.h2-view.com