Swiss utility Axpo will build a 30MW solar plant at the Disneyland Paris theme park in France, both firms have announced.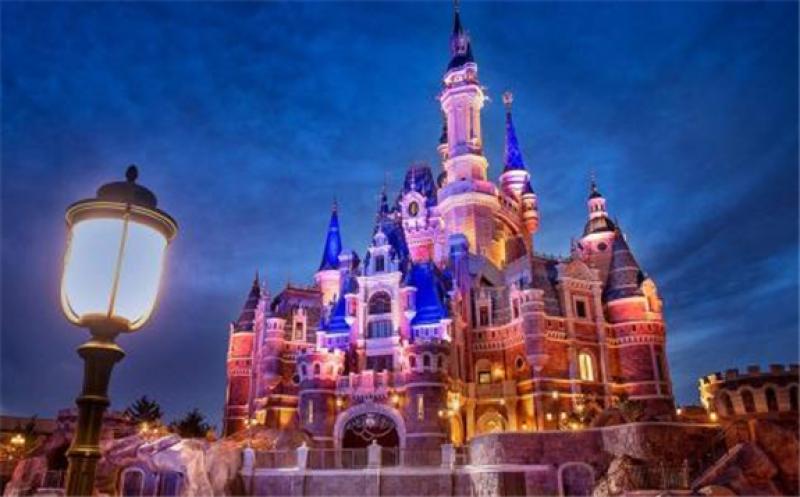 The facility will be developed by Axpo's French subsidiary Urbasolar and become one of Europe's largest solar canopy plants upon completion. Construction at the site started in July and is expected to be fully completed in 2023, with the first phase in spring next year.
Urbasolar will install 67,500 solar panels over 17 hectares for the plant, which is planned to generate 31 GWh/yr, capable of meeting 17pc of the resort's power consumption.
Urbasolar's total installed solar capacity is 350MW, with a pipeline of 1.7GW of new solar PV capacity. The majority of the projects are located in France with some in other European countries and Africa. French solar PV capacity stood at 9.91GW at the end of the first half this year, grid operator RTE data show.
Axpo purchased Urbasolar in May 2019 to expand its solar business in Europe.
This article is reproduced at argusmedia.com